Pony Camps

Giddy up, let's go!
Our line-up of Pony Camps cater for all levels of experience and ability. Whether you want to give horse riding a try for the very first time, or have a few years' experience on the saddle, our Pony Camp activities are suitable for all!
Saddle up, lets' go! Each of our Pony Camps are run by BHS and Pony Club registered horse riding centres, meaning you can be assured of the best instruction, whichever level you choose.
Pony Camps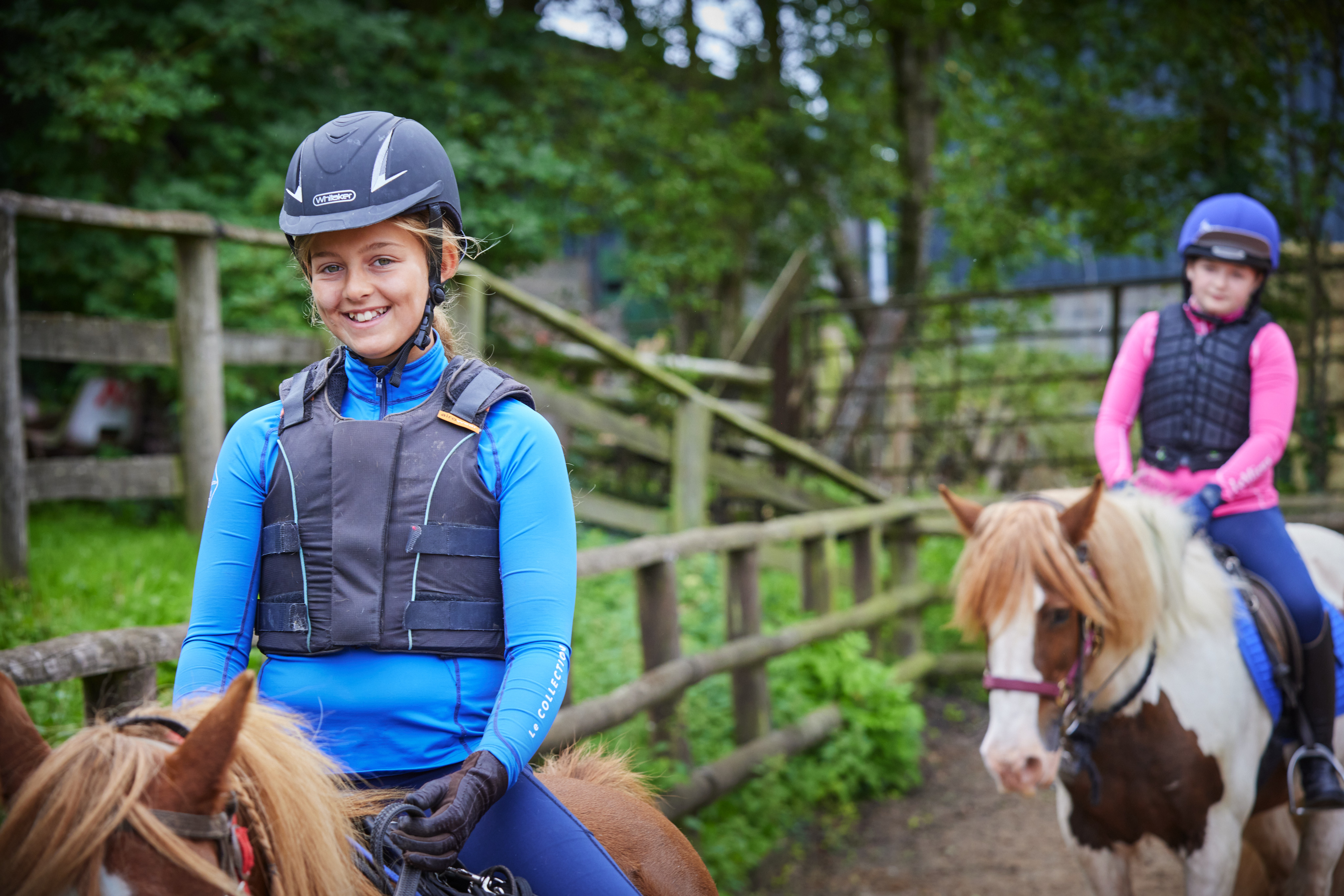 Pony Camp Beginner
Based at Boreatton Park or Windmill Hill you'll travel to our local riding centre to enjoy six half days of horse riding lessons, stable tasks and fun! For the other half of your break you'll be involved in classic PGL activities back at base - the best of both worlds! No previous experience required, but by the end of the week you can expect to have built up your abilities in the school and out hacking.
Pony Camp Improver
Based at Liddington you'll need to be able to canter confidently by yourself to enjoy everything on offer at our partner centre on the outskirts of the Cotswolds! Their instructors will guide you through six half days of lessons, including riding skills in dressage, show jumping and even some cross country schooling, subject to ability. For the other half of your break you'll be involved in classic PGL activities back at base, as with our Beginner break.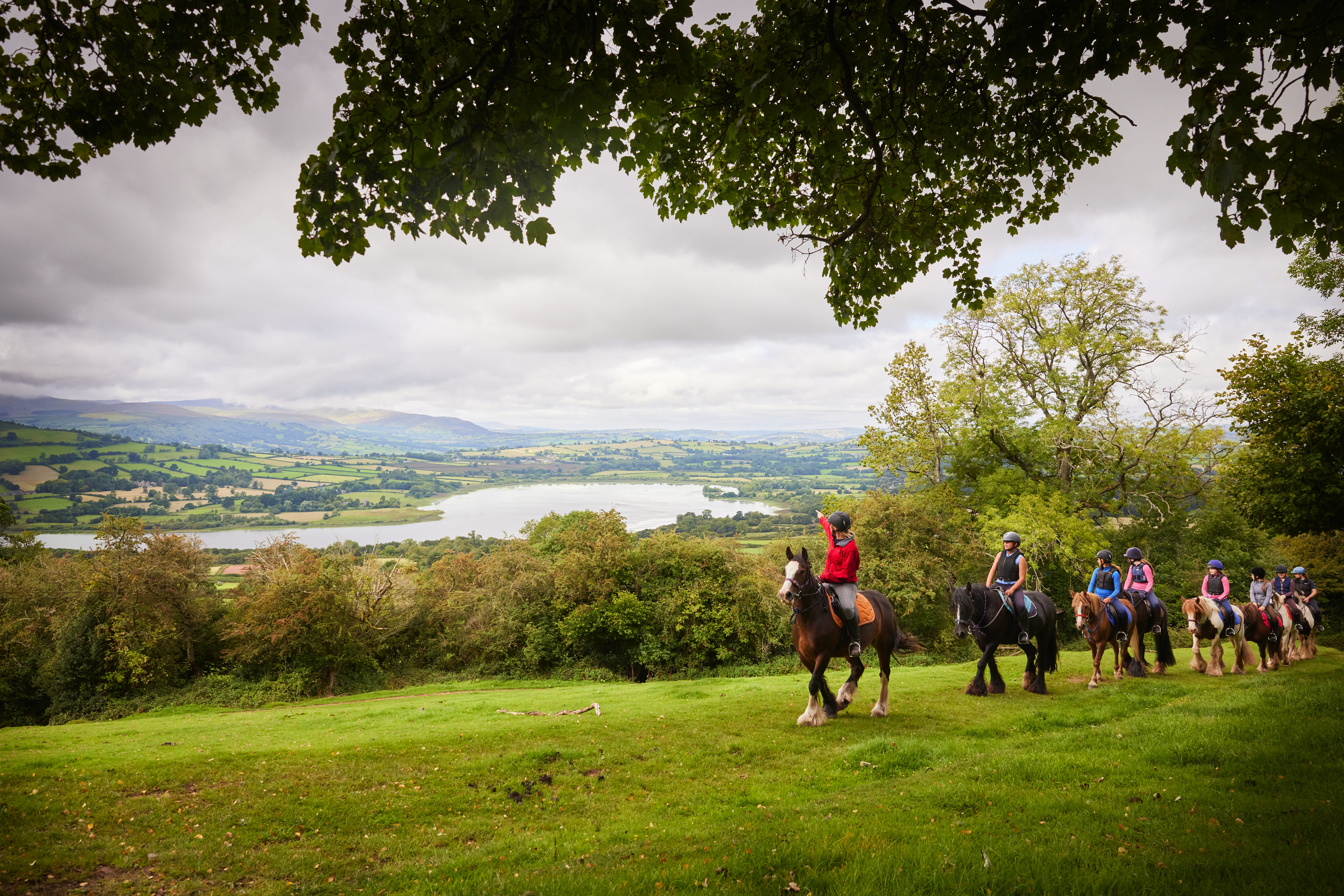 Pony Camp Trekker
100% horsing around! Live, breath and love ponies? This the the adventure for you. Based at Tregoyd House in the Brecon Beacons you'll have six FULL days of fun at our local riding stables. Enjoy lessons, stable management and trekking in the local hillside. Be warned parents - post holiday pony addiction guaranteed!
Search for Holidays
It has never been easier for your child to experience a PGL Adventure Holiday. Select the options below to find the perfect fit for you and your child:
Please select at least one child's age in order to search. You can select multiple ages if you are searching for more than one child. Your search results will only display holidays for the ages selected.
We will search for departures 7 days either side of the day specified. If we can find no results we find the nearest available dates within 10 weeks either side of the day specified. PGL Adventure Holidays operate during the school holiday periods, please note that dates and holidays may vary at each centre. - February half term - Skiing and Snowboarding in February half term - Easter - May half term - July and August summer holidays - October half term

Get in touch