MULTI ACTIVITY
BIRTHDAY PARTIES
Our great value birthday parties (from just £27.50pp!*) are like getting an 'access all areas' pass for the day!
Half day or full day available
*half day price per person for group of 12
Celebrate your Birthday the PGL way!
A birthday with a difference...

Looking to book an active, fun outdoor adventurous birthday party or other celebration for your child? PGL offers half or full day party packages for up to 12 kids.
Growing up happens in a heartbeat but childhood memories last forever; let us give your child a birthday party they'll never forget.
Every PGL Birthday Party includes:
The most requested and popular activities PGL offer
Downloadable party invitations
Supervision and instruction from our fully trained staff
A delicious birthday cake
Freshly prepared tasty lunch and/or dinner
Search for Holidays
It has never been easier for your child to experience a PGL Adventure Holiday. Select the options below to find the perfect fit for you and your child:
Please select at least one child's age in order to search. You can select multiple ages if you are searching for more than one child. Your search results will only display holidays for the ages selected.
We will search for departures 7 days either side of the day specified. If we can find no results we find the nearest available dates within 10 weeks either side of the day specified. PGL Adventure Holidays operate during the school holiday periods, please note that dates and holidays may vary at each centre. - February half term - Skiing and Snowboarding in February half term - Easter - May half term - July and August summer holidays - October half term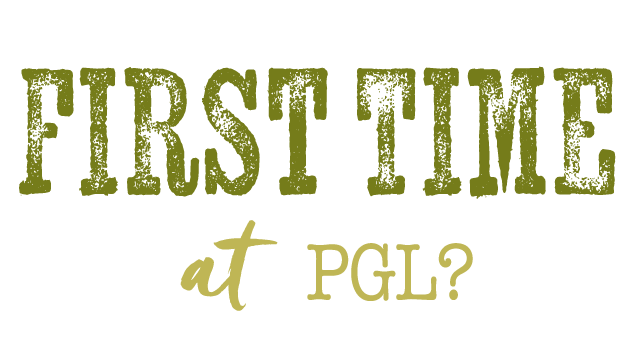 We've got just the thing, with these specially designed holidays.

Get in touch
Shortcuts