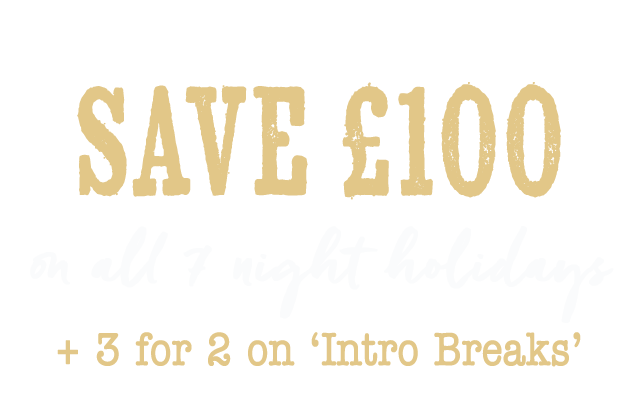 Your year of adventure starts here
Save £100 on all 7 night holidays in 2022 - or get 3 for 2 on our 'Intro Breaks'
More than ever our outdoor adventure holidays are providing a welcome escape for children of all ages, to get away from the everyday and experience something new.
Plan ahead today and start the year right - booking for Easter, May, summer or October with some great savings.
Travelling with us for the first time? Perfect for first time PGL adventurers our 'Intro Breaks' and 'First Timer Holidays' guarantee that all guests will be in the same boat, great for quelling those pre-travel nerves!
See below for full offer details.
Offers valid until Thursday 10th February 2022.
Why book with PGL in 2022?
24hr childcare from our experienced on-site teams
Excellent pastoral care from dedicated 'Group Leaders'
A huge selection of options, including 'First Timer' breaks and 'Specialist holidays'
Nine specially selected kids-camp-only centres for 2022
Non-stop activities (including new SUP & Tag Archery!)
Three new and improved meals a day
Better free-time activities and entertainment
Grouped by age so it's easy to make friends
Proven to build confidence, independence & bravery
Pay with Childcare Vouchers or Tax Free Childcare
Ofsted, BAPA & ABTA accredited
Covered by our 'Covid-19 Guarantee'
The PGL magic (you don't know until you try!)
Save £100 on all 7 night holidays in 2022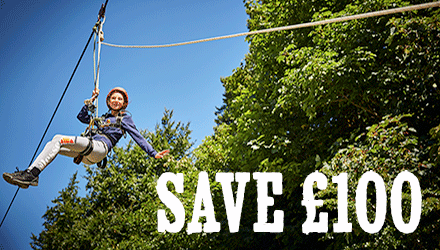 3 for 2 on 'Intro Breaks'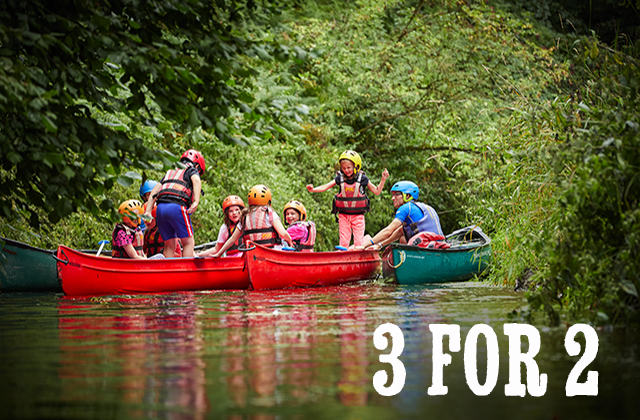 Experience PGL for the first time with friends
Book 2 of our two night 'Introductory Breaks' and get a 3rd absolutely free! A perfect first taste of the PGL magic.
Offer code: INTRO342
Search and book online here - apply your offer code at checkout. Please note discount will be spread evenly across all guests.
Book with confidence for 2022 now!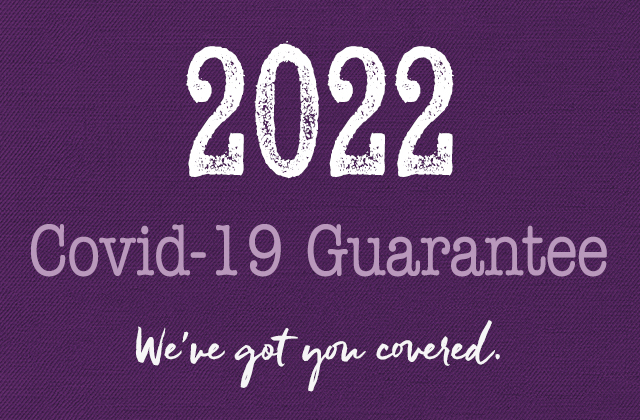 To ensure that you feel reassured, safe and secure when placing your reservation we're pleased to be able to offer our 'Covid-19 guarantee', when booking an Adventure Holiday for 2022.
Our 'Covid-19 guarantee' means that if, within the 14 days prior to travel, your children cannot travel on their Adventure Holiday due to COVID illness or restrictions, we will make alternative arrangements for your holiday or refund the monies paid.
To view our most recent Coronavirus information page, including full details of our 'Covid-19 Guarantee' please click here.
How to book
Search and book online using the link below. Don't forget to use the relevant offer code, shown at the top of this page!
Should you need any help with your booking please call our team on the number below. Our Holiday Consultants are second to none and are on hand to book the perfect holiday for your child. Most are parents and know our centres well, so are best placed to answer any questions you may have. They can't wait to help you plan the perfect adventure holiday – so give them a call!
Call us on:
To view our latest opening times please click here.
Email: holidays@pgl.co.uk
*Terms and Conditions: Payment in full due at time of booking. Escorted travel, excursions and any other optional extras will be charged at the full rate for each passenger. For all prices and availability please search online or call our team on 0333 321 2114. All offers are subject to availability. Not all activities are available at all centres, please find details on our centre pages online. All offers may not be used in conjunction with any other offer, discount or holiday not shown here and cannot be applied retrospectively to existing bookings. Covid-19 guarantee is valid on any Adventure Holiday reservation placed for 2022. Discounts are in conjunction with our general terms and conditions, which can be viewed online or provided on request. Offers end 10th February 2022.
Search for Holidays
It has never been easier for your child to experience a PGL Adventure Holiday. Select the options below to find the perfect fit for you and your child:
Please select at least one child's age in order to search. You can select multiple ages if you are searching for more than one child. Your search results will only display holidays for the ages selected.
We will search for departures 7 days either side of the day specified. If we can find no results we find the nearest available dates within 10 weeks either side of the day specified. PGL Adventure Holidays operate during the school holiday periods, please note that dates and holidays may vary at each centre. - February half term - Skiing and Snowboarding in February half term - Easter - May half term - July and August summer holidays - October half term