Choose us
for greater financial protection,
flexibility & security
Book With Confidence for your next UK School or Group trip*
With PGL your peace of mind is guaranteed, thanks to our comprehensive package of financial protection. What you see is what you get with PGL's market-leading 'Book with Confidence' promise, giving you all the reassurance you need when booking and paying for your trip.

*Find out more about our package of financial protection for other PGL products here:
COVID Cancellation Protection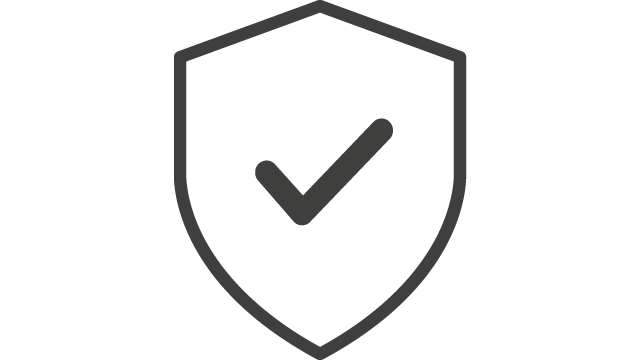 We've put everything in place to ensure that booking and paying for your PGL trip is easy and risk-free. If COVID disrupts your plans, we'll offer you a deferral to an alternative date and/or destination, and if no alternative can be found to suit you, we'll provide you with a full cash refund.
Our standard booking terms and conditions apply to all other aspects of your trip. You can read them at www.pgl.co.uk/terms
Financial Security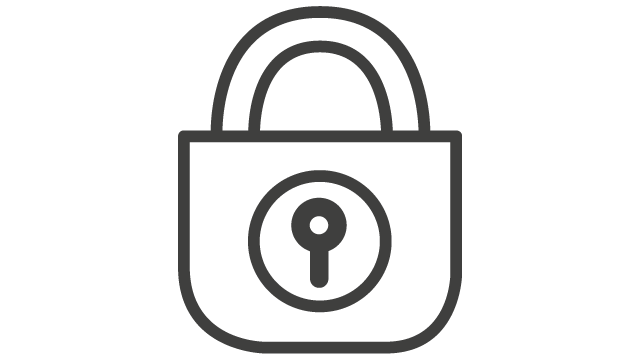 All our UK trips are fully protected through our bonding arrangements with ABTA. This ensures that your money is 100% protected in the event that the operator becomes insolvent. With PGL you'll therefore enjoy the confidence that comes from knowing you're financially protected at every stage – from the moment you book your school trip or group residential, to your safe return home.
Amendments to our Terms and Conditions for our 'Book With Confidence' promise
Applicable to bookings to UK destinations, where Initial Deposits are paid by 31 July 2022 for travel before 31 July 2023.
Applies to all paying members of your group.
In the event of a COVID interruption to your travel arrangements, we will look to rearrange your trip and move all monies paid to a mutually agreeable future date. If no suitable alternative date can be found, we will waive any cancellation charges that would ordinarily be payable, and provide a full cash refund.
If your travel plans are interrupted by COVID, these include:


any Government-imposed lockdowns, regional or national, in either your place of origin or at the destination, that prevent your travel;
DfE, Education NI, Education Scotland and Welsh Government guidance against school travel; and
inability to travel due to quarantine of the group, a paying group member or accompanying adult (where no replacement can be found), as a result of Government guidance.

Our 'Book With Confidence' promise protects you against potential COVID interruptions and is not a replacement for a comprehensive and valid insurance policy.
Standard booking terms and conditions otherwise apply, see www.pgl.co.uk/terms for more details. PGL is the trading name of PGL Travel Ltd. Registered Office: Alton Court, Penyard Lane, Ross on Wye, HR9 5GL.
Updated 25 April 2022