2017 Family Adventures available to book now!
If your family enjoys experiencing new things, meeting like-minded families and having a great time together, then you'll love our holidays. You'll see your children's confidence grow – and your own – as you take part in family team activities by day, and enjoy sociable evenings relaxing together by night. We have over 50 years' experience in running activity holidays and creating special memories that last a lifetime.
So what are you waiting for? Get altogether more for your family with a Family Adventures holiday from PGL!
Book today and get your FREE child place!* Our brand new 2017 Preview Event has launched and we are offering a FREE child place per family booking, prices frozen to 2016's prices plus a fantastically low deposit of just £25 per person! Click here to view this amazing new offer.
The choice of family adventure is yours...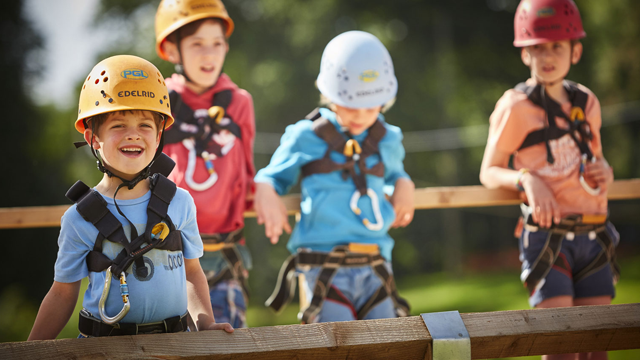 Our classic and much-loved Multi Activity holidays are ideal for experiencing the sheer variety of activities that we have to offer.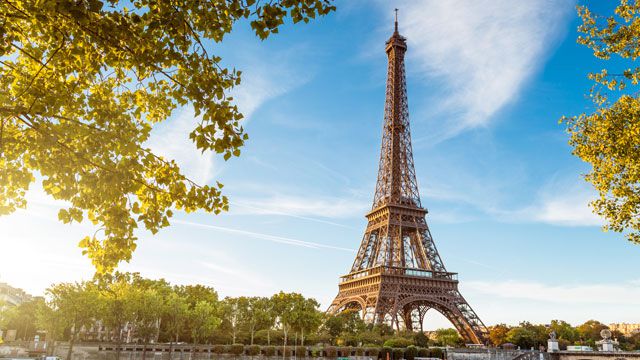 If you fancy a real break from the norm, then our 'More Adventurous' holidays are perfect for you.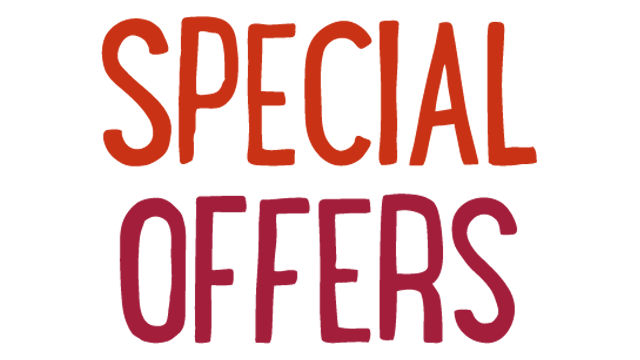 Special Offers
We offer fantastic family adventures that won't break the bank. With no hidden extras, we also have some great offers!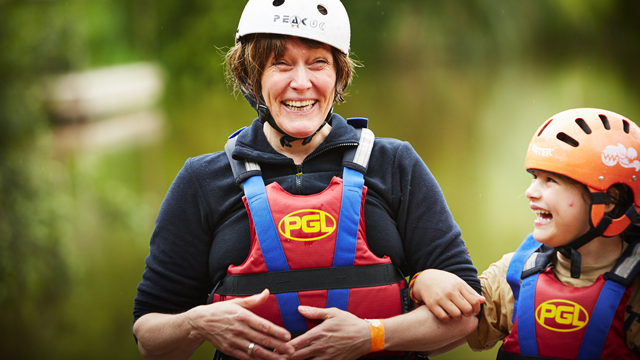 Why choose us for your family?
Family Adventures are different for many reasons.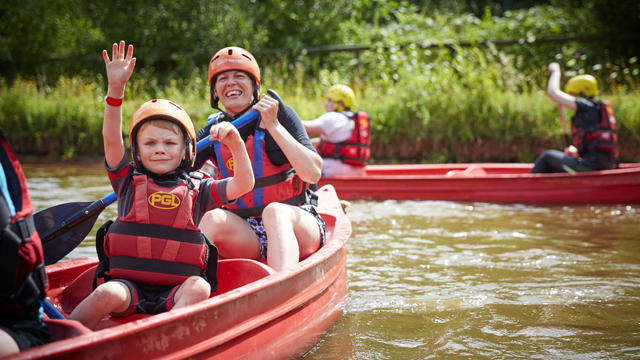 Essential Information
We know there is a lot to take is an so we've put together an 'Essential Information' guide just for you which includes everything from what's included, how to book, prices and FAQ's.
Our Centres
Find your ideal Adventure Holidays centre.
Search by postcode or City:
Our Activities
We will plan your activity programme to make the most of every moment and provide a mix that has something for everyone - no matter what your tastes, preferences or previous experience.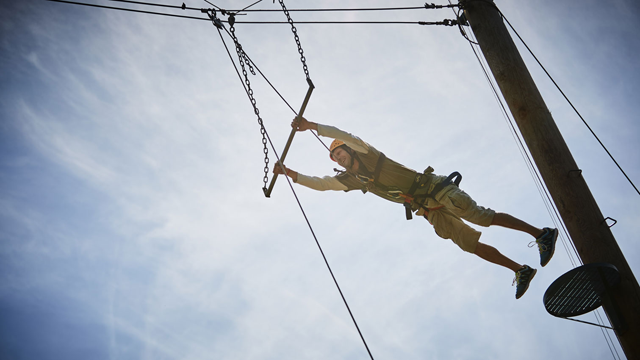 Get in Touch
Call us on 0333 321 2114
Shortcuts