At the heart of Scotland's 'Big Tree Country'
Dalguise, is set in a stunning location overlooking the River Tay, on the edge of the Craigvinean Forest at the heart of Scotland's 'Big Tree Country'. This small and friendly centre is a perfect escape from the daily hustle and bustle. Once the summer home of Beatrix Potter, this lovely setting inspired many of her well-loved stories and many children will recognise our Manager's cottage as the home of Mrs Tiggywinkle.
On offer at Dalguise:
7 night holidays
4 night short breaks
2 night weekends
The stunning 18th Century mansion house at Dalguise, with its castellated, mock-Gothic tower is set in 50 acres of formal gardens and mature woodlands. The centre is in a fantastic location, under two hours from both Edinburgh and Glasgow, with plenty of attractions nearby. Meals are taken on site and there's also a traditional pub in the local village ten minutes drive away.
Prices from £129 per adult, £99 per child
remember, under 5's go FREE!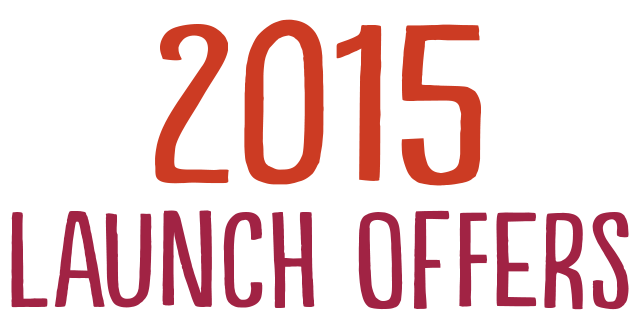 At PGL we have amazing offers and deals that are just too good to miss!

Get in Touch
Call us on 0844 371 2424
Shortcuts