Little Canada is a hidden gem on the Isle of Wight
Little Canada provides the perfect waterside location to experience a range of land and water-based activities on the gorgeous Isle of Wight.
This compact and friendly centre is set in 48 acres of woodland on the water's edge at Wootton Creek just a few minutes' drive from Fishbourne Ferry Port. With beautiful beaches and protected waters, the Island is an understandably popular destination for families looking for a holiday with a difference.
On offer at Little Canada:
4 night short breaks
2 night weekends
You'll find a fantastic range of land-based activities within the grounds of the centre and watersports are just a few minutes' walk away on the beach or landing stage.
Our large on-site bar, the 'Mounties Retreat' provides the ideal place for meeting up with other families and talking over the day's activities, having a game of pool or just chilling out.
Prices from £175 per adult, £149 per child
remember under 5's go FREE!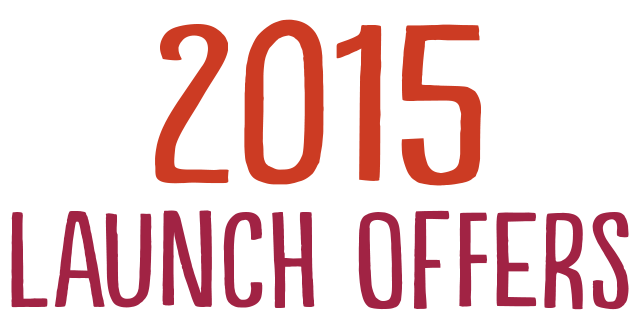 At PGL we have amazing offers and deals that are just too good to miss!

Get in Touch
Call us on 0844 371 2424
Shortcuts