A magical trip to France
It's an unforgettable adventure that is sure to delight you and your girls. From the heights of the Eiffel Tower to a magical day at Disneyland® Paris , there's so much to see and do - and we'll help you make the most of your visit. We've been working with Brownie and Guiding groups for some time and can help you plan great itineraries we know your Brownies and Guides will love.
You'll get all the support you need for a well-organised, hassle-free trip away, and your girls will return with memories to last them a lifetime! You'll also get your very own PGL Tour Leader to accompany your group during your trip – they'll make sure everything runs smoothly.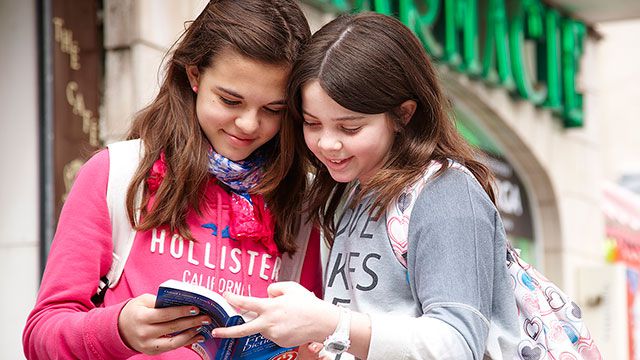 Whether you pick from one of our popular itineraries for Brownies and Guides or prefer to tailor-make a trip of your own, we'll help make it unforgettable.

Get in Touch
Call us on 0333 321 2116