2021 Early Booking Discount
for Watersports and Adventure in southern France
7 days from £471 - PLUS 3 ways to save!
PLUS! 3 ways to save on your 2021 summer watersports and adventure trip!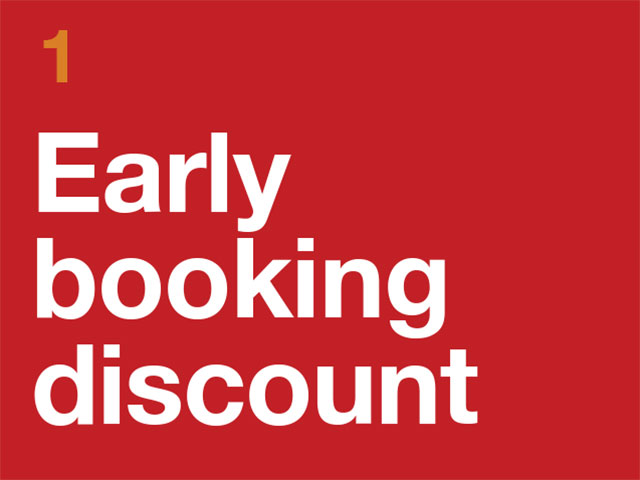 Save £10 per person when you book for 2021 and pay your deposits by 30 June 2020.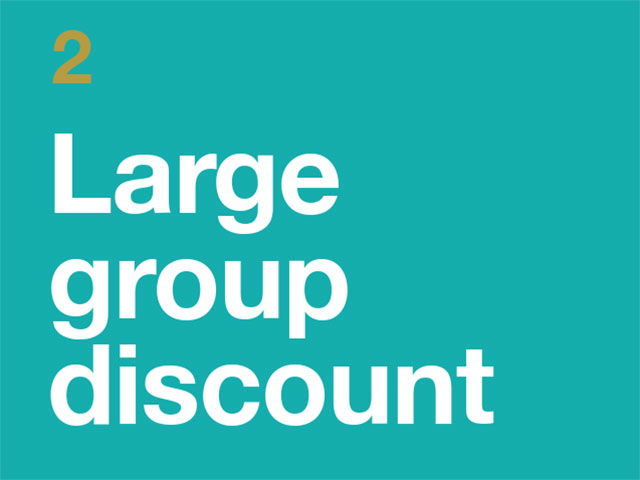 Save an additional £25 per person if you bring more than 40 full-fare-paying passengers per coach.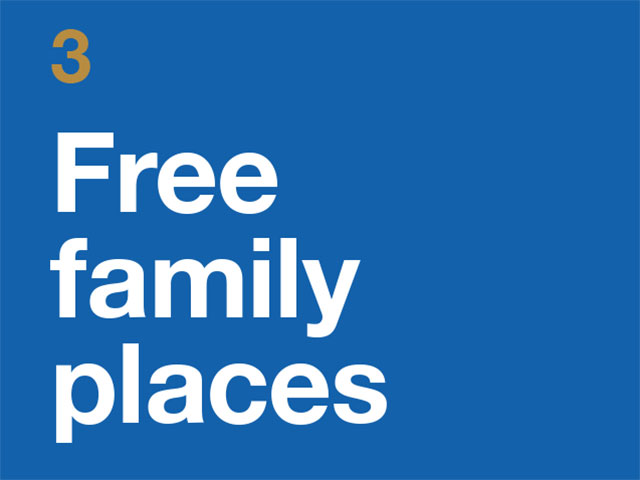 Take up to three members of your family free of charge if you travel during Whit week or your school summer holidays.
All offers are subject to availability.
Courses

Get in Touch
Call us on 0333 321 2116