Let the outdoors inspire
Bring your students outdoors with PGL and see what a difference a day makes.
We take learning outside to challenge, engage and inspire your students, helping them reach further and achieve more. A PGL experience is one they'll never forget.
Select a category
Our Centres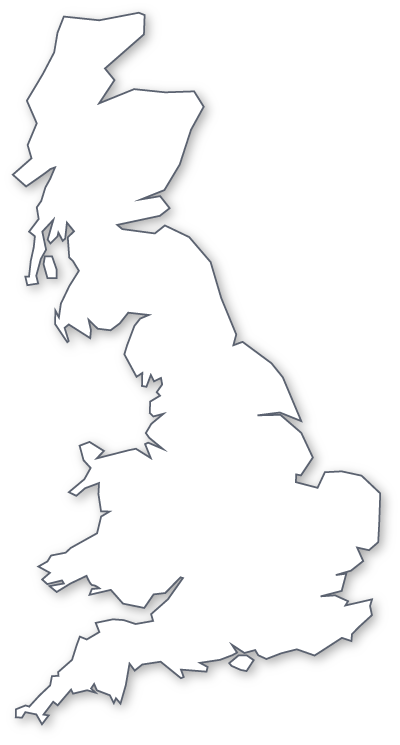 Barton Hall, South Devon
Bawdsey Manor, Suffolk
Beam House, North Devon
Boreatton Park, Shropshire
Caythorpe Court, Lincolnshire
Dalguise, Perthshire
Hillcrest, Herefordshire
Liddington, Wiltshire
Little Canada, Isle of Wight
Llwyn Filly, Brecon Beacons
Marchants Hill, Surrey
Osmington Bay, Dorset
Pestalozzi, East Sussex
Tregoyd House, Brecon Beacons
Windmill Hill, East Sussex
Winmarleigh Hall, Lancashire
Search by postcode or City: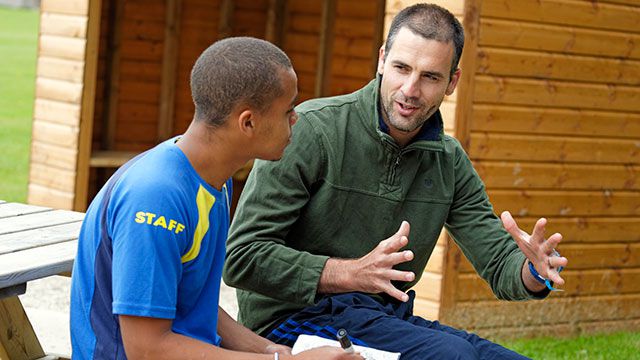 Try out some of our exciting adventure activities for yourself on a Teacher Preview Weekend.

Get in Touch
Call us on 0333 321 2116
Shortcuts
Ormiston Marine Academy
"As a Party Leader the best aspect from my point of view was the organisation of the PGL staff, everything is planned and scheduled so we always knew what was going on. Our Groupie, Aimee was fantastic, our students thought she was brilliant and were sad to leave at the end."