To realise the inside, go outside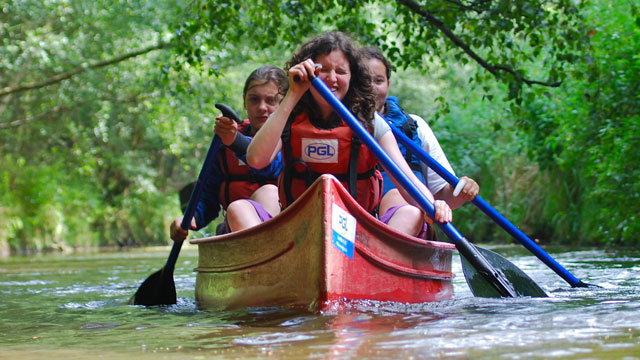 PGL offers the best in school trips – activity adventure trips in the UK and Europe, subject study courses, ski trips, outdoor education and school trips to France.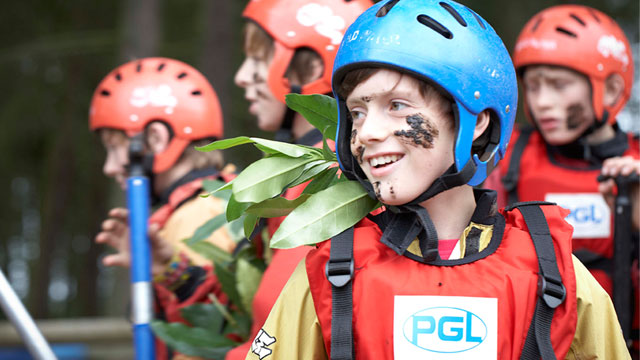 Outdoor activity breaks and residentials at PGL adventure centres – for Scouts, Guides, Cubs, Brownies, Youth Clubs and Groups. Get your group outdoors & active!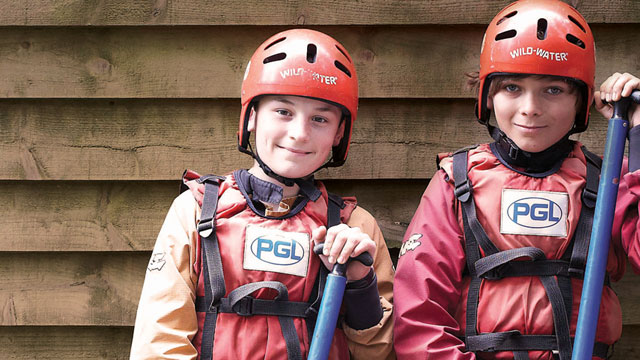 Adventure activity holidays for children, kids and teens at centres in the UK and France. PGL adventure holidays offer the best in thrills, challenges and adventure!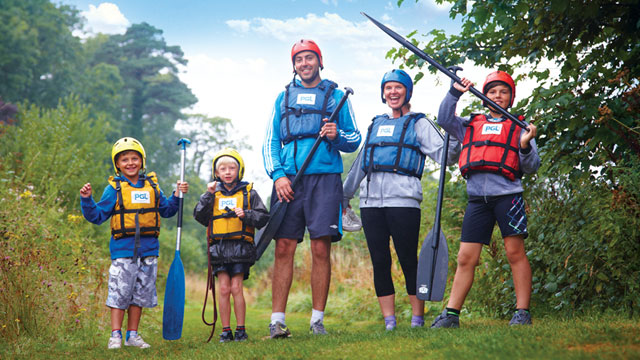 Finding a holiday to keep all of the family happy is quite a challenge! With a choice of great locations and fantastic activities, a PGL Family Activity holiday will tick all the boxes!