Let the outdoors inspire
Bring your students outdoors with PGL and see what a difference a day makes.
We take learning outside to challenge, engage and inspire your students, helping them reach further and achieve more. A PGL experience is one they'll never forget.
We know how to bring out the best in your students and we'll give all the support you need for a successful school trip that will help develop engaged, motivated students, eager to learn.
It's great value too. With us, everything is included; all activities, equipment, accommodation and food. You'll also get a dedicated 'Groupie' to look after you throughout your stay – they'll run evening entertainment sessions each evening so you can relax after an active day.
Choose from our activity centres in the UK, France or Spain and take them on an unforgettable learning outside the classroom adventure that will make a real difference.
Select a category
Request your printed copy here or view online and download at the links below.
Get in Touch
Call us on 0333 321 2116
Shortcuts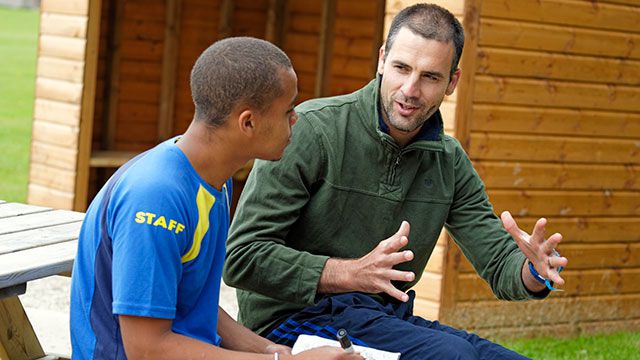 Try out some of our exciting adventure activities for yourself on a Teacher Preview Weekend. Meet our centre teams and enjoy full board accommodation for one night for two adults and two children – free of charge and with no obligation.
Ormiston Marine Academy
"As a Party Leader the best aspect from my point of view was the organisation of the PGL staff, everything is planned and scheduled so we always knew what was going on. Our Groupie, Aimee was fantastic, our students thought she was brilliant and were sad to leave at the end."