French Language Detectives
for secondary schools
4 days from £248 per person
J'aime bien parler français au marché, au café...partout!
Our French Language Detectives course is a great way to add even more value to your French trip.
As your students explore the local villages, interview the local people and buy from the local stores, they'll get the chance to practise their French in authentic situations - helping to build their confidence and inspire a passion for the language and culture of France.
Your PGL Language Representative will deliver achievable, modular learning opportunities for your students at KS3 and KS4 so they can make the most of being in France.
It's an inspiring trip that can help improve take-up of French at GCSE and raise examination grades. It's also an experience your pupils will remember for years to come.
Get in Touch
Call us on 0333 321 2116
Shortcuts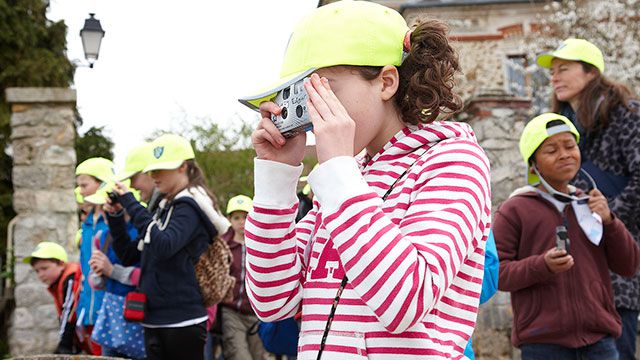 Our inclusive packages offer you a hassle-free way of booking your trip.