Geography KS3
for secondary schools
30% off spring/summer 2018!


2 nights now from £66+VAT

30% off all durations until 18 May and weekends until 30 Jul. When you book and pay first deposits by 30 March 2018.
Location, location, location
Take learning outside the classroom and help your KS3 pupils achieve a deeper understanding of their subject through fieldwork.
Our specialist field studies courses take place at two of the finest field studies locations in the UK – the Jurassic Coast and The Isle of Wight.
Using practical examples and case studies, all our field studies courses are tailor-made to meet the requirements of your curriculum and are delivered by our experienced centre teams.
Get in Touch
Call us on 0333 321 2116
Shortcuts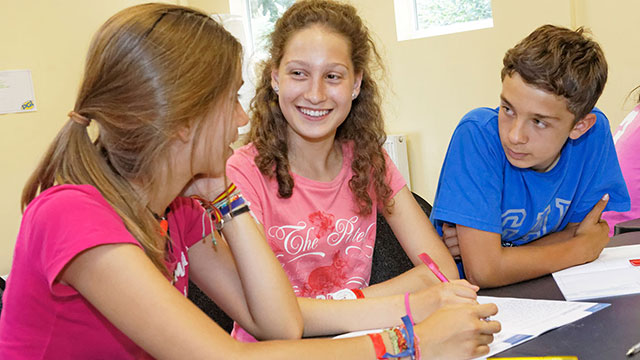 Revision the PGL way. Take your group away for a weekend of revision combined with activity breaks keeping them motivated, focussed & engaged.
2018 just £84+VAT per person!