Joint Netball and Football Weekends
for secondary schools
20% off spring/summer 2018


now from £75+VAT
About netball and football weekends
Bring your netball and football teams on these special weekends available at PGL Liddington and PGL Boreatton Park.
Your footballers will benefit from the skill and experience of FA qualified coaches, whilst your netball teams play in tournaments officiated by England Netball with prizes awarded by an England international netball player.
It's a great way to involve a wide range of pupils and concentrate on their specific sport. Everyone will also enjoy the benefit of PGL adventure activities, and by combining both sports events in the same weekend you'll help keep your travel costs to a minimum.
Dates
2018/19 Joint Netball and Football Weekend Dates
Location
2018

NEW!

2019
Boreatton Park, Shropshire
9-11 March
16-18 March
11-13 May
28-30 September
NEW! 8-10 March
NEW! 15-17 March
NEW! 10-12 May
NEW! 27-29 September
Liddington, Wiltshire
2-4 March
9-11 March
16-18 March
23-25 March
4-6 May
11-13 May
18-20 May
2-4 November
NEW! 1-3 March
NEW! 8-10 March
NEW! 15-17 March
NEW! 22-24 March
NEW! 29-31 March
NEW! 3-5 May
NEW! 10-12 May
NEW! 17-19 May
NEW! 8-10 November
Netball Tournaments are for girls only (years 7-11), Football Coaching is for girls and boys (years 7-9).
Available at: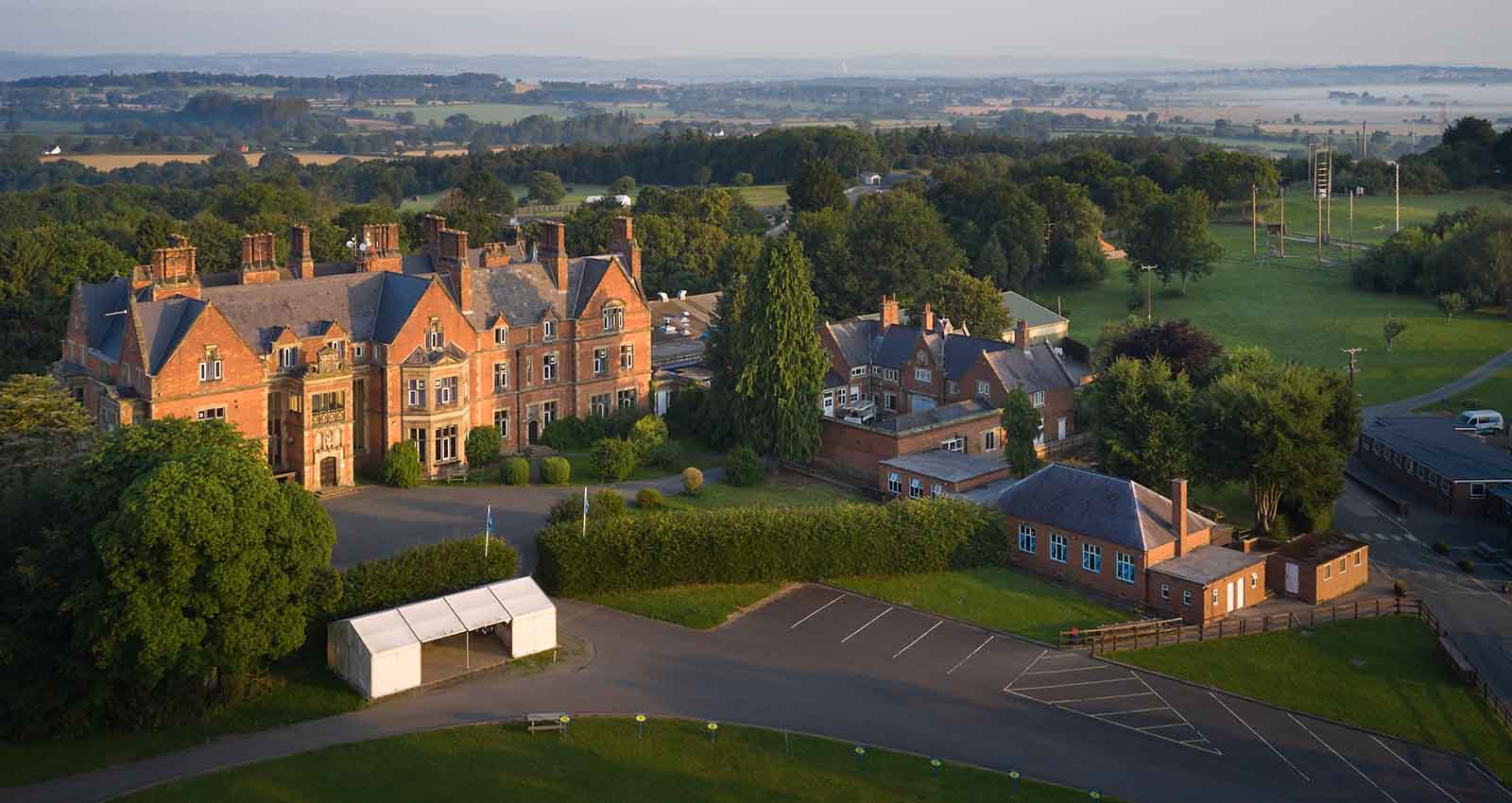 There are over 250 acres for you and your students to enjoy, as well as some great accommodation options and excellent facilities.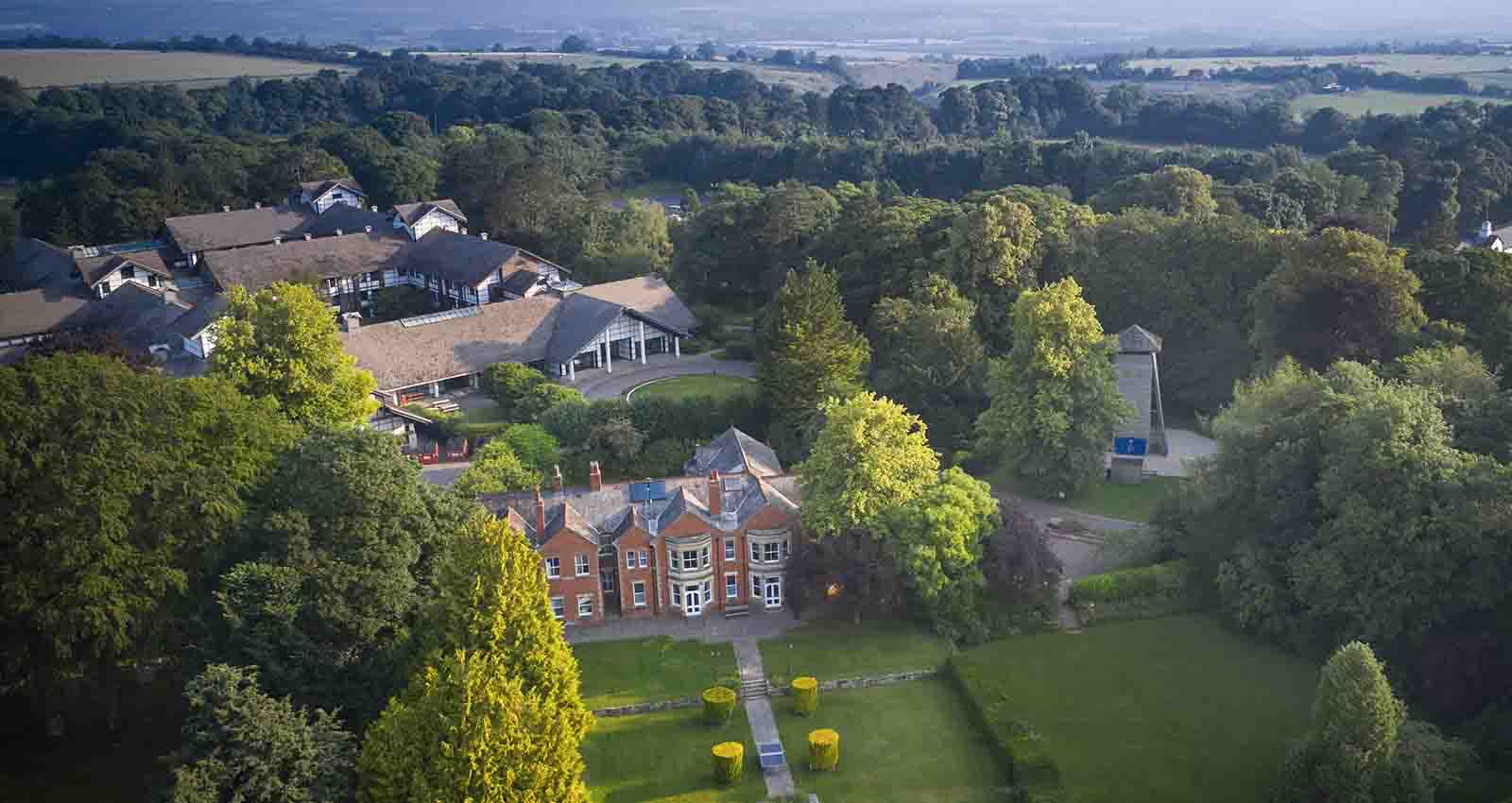 Minutes from the M4, near Swindon, the convenient location makes it one of our most popular centres. There are some great facilities too.