A journey of discovery with PGL
Facing new challenges, working together, celebrating success and having lots of fun; it's the essence of a PGL adventure and the reason faith groups return to us each year. Our well-equipped UK centres can accommodate individual faith groups through to large regional gatherings - you choose the type of experience that's right for your group. All accommodation, activities, equipment and food is included in the price.
Our action-packed adventure experiences are lots of fun and we also offer support if you prefer to run your own programme of events. We have great locations to choose from and our friendly, enthusiastic staff will offer round-the-clock support for you and your group, including a dedicated 'Groupie' who, from the moment you arrive, ensures you have everything you need for an enjoyable stay.
Select a category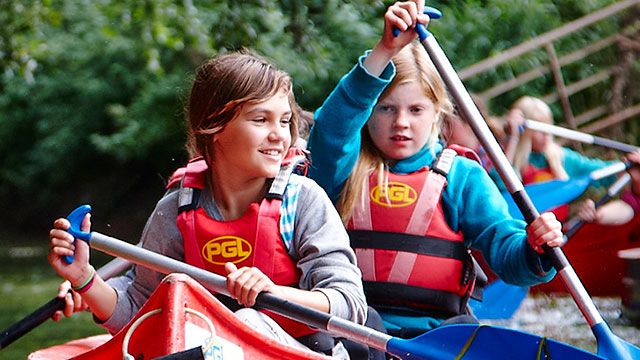 It's an action-packed weekend full of thrilling adventure activities on land and water. Each day brings something new to try in the freedom of the outdoors.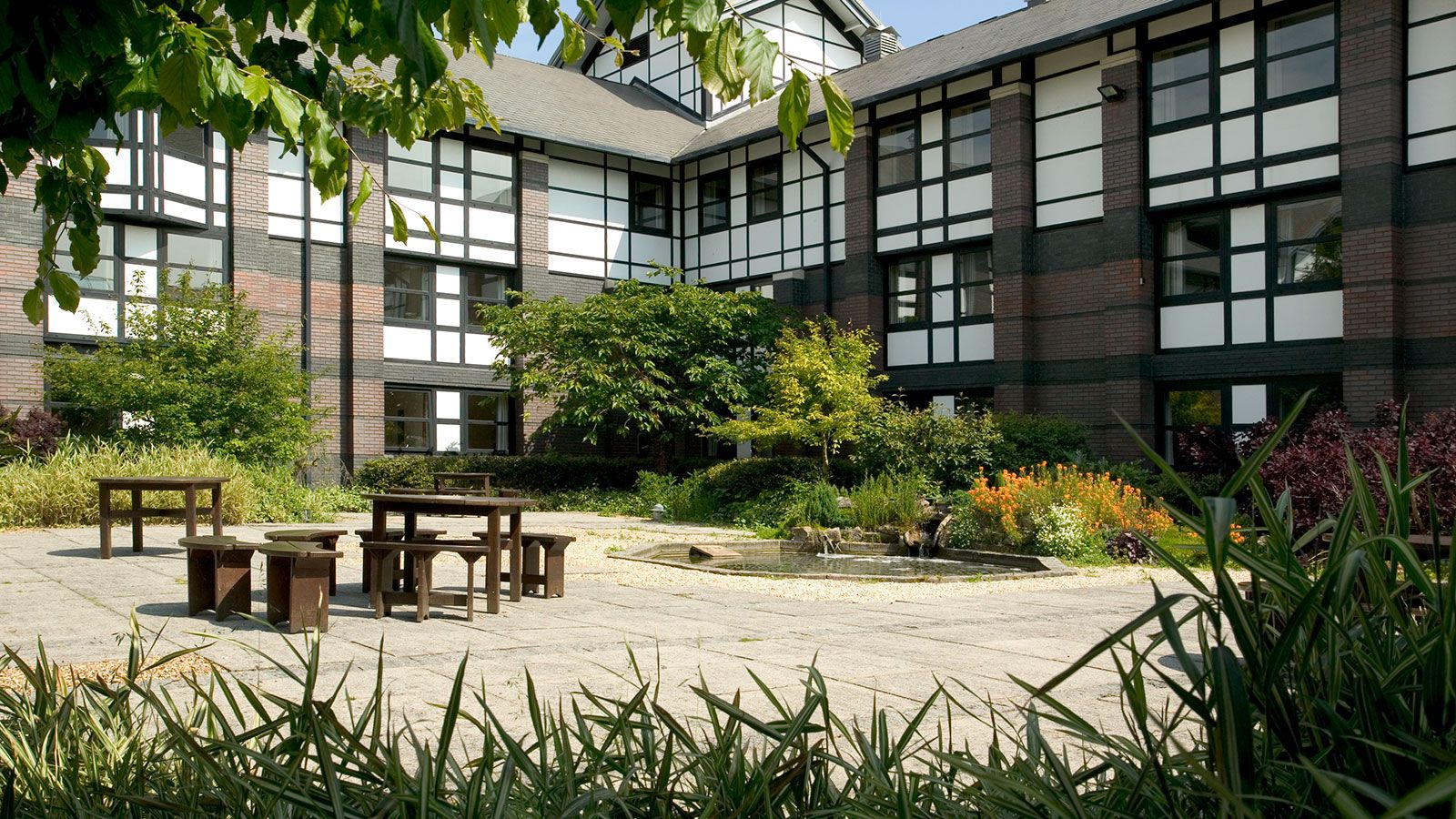 PGL centres are the ideal venue for regional meetings, AGMs and family and group get-togethers. Call us for available and prices.
Our Centres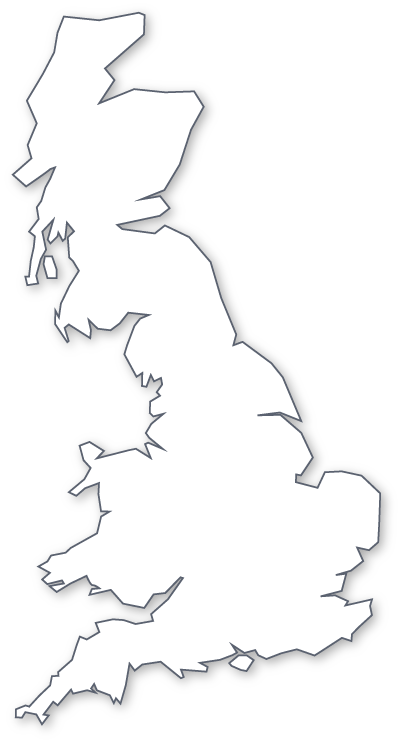 Barton Hall, South Devon
Bawdsey Manor, Suffolk
Beam House, North Devon
Boreatton Park, Shropshire
Caythorpe Court, Lincolnshire
Dalguise, Perthshire
Liddington, Wiltshire
Little Canada, Isle of Wight
Marchants Hill, Surrey
Osmington Bay, Dorset
Tregoyd House, Brecon Beacons
Windmill Hill, East Sussex
Winmarleigh Hall, Lancashire
Search by postcode or City:

Looking for prices?
Call us on 0333 321 2116