Our courses
for faith groups
Adventure and fun.
Our inspirational courses have been developed especially for young people. On land or on the water, each challenge is a chance for them to try something new, reach further and achieve more, with the support and encouragement of their friends. It's an adventure experience they'll remember for years to come!
Our experienced instructors help each individual get the most from each activity – from the thrill-seekers to those who need a little more encouragement. They're the best at what they do and help ensure each challenge is a positive experience for everyone. We pack so much into each day and fill each evening with fun entertainment sessions.
Select the options below to find your preferred course: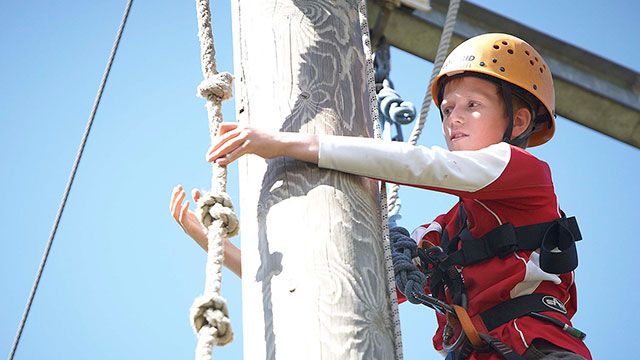 We have over 50 different activities to try out. Some are on land, some are on water but all are lots of fun! It's a packed weekend full of adventure.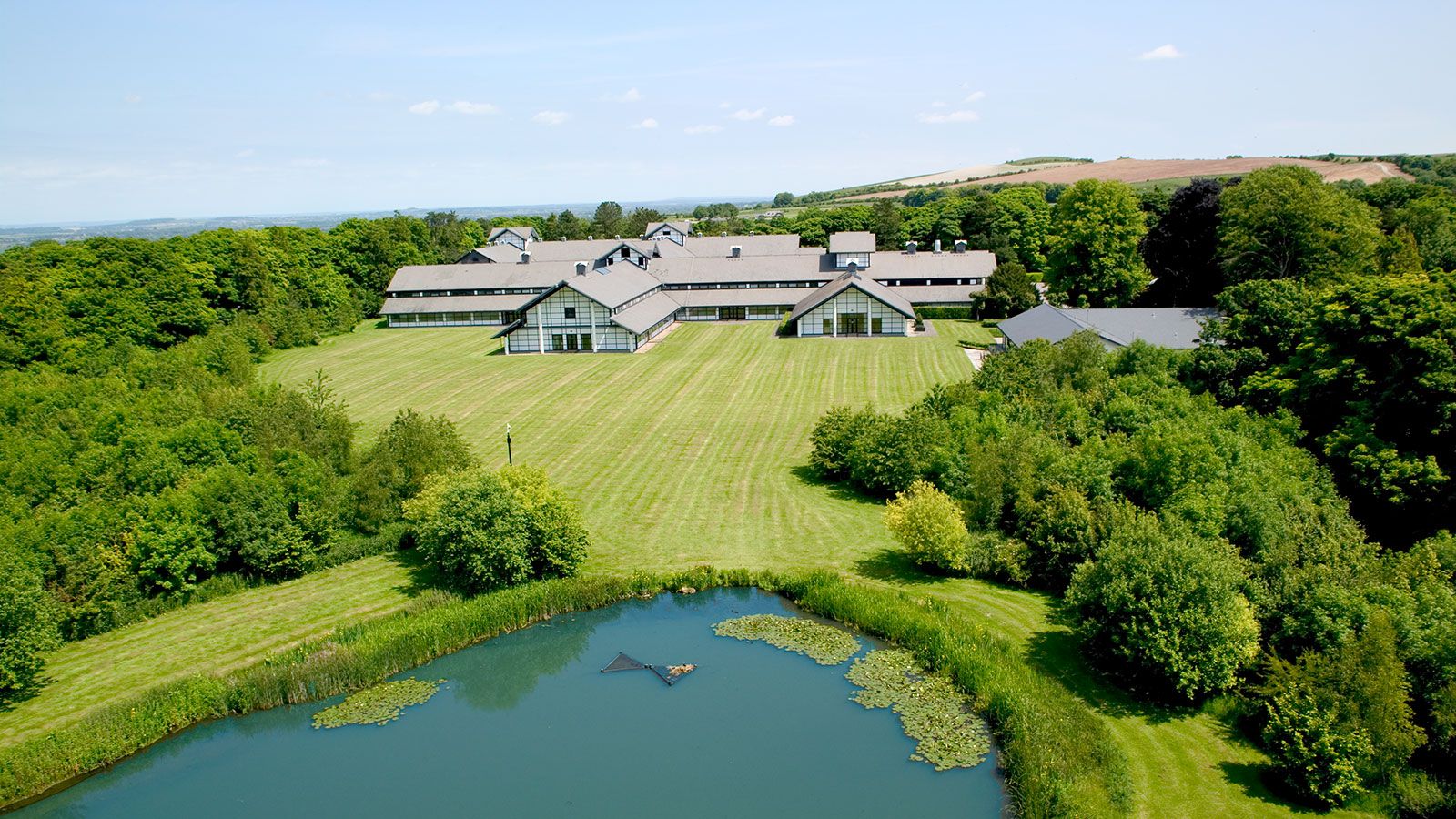 Whether you have a large or small group, our centres offer great value accommodation and facilities, plus a wide range of optional activities.

Looking for prices?
Call us on 0333 321 2116