Outdoor adventure
for faith groups
An experience to remember. Inspirational adventures for young people.
Bring your faith group together on a PGL outdoor adventure weekend. It's a chance to try something new, face challenges with confidence and strengthen friendships. Our adventure activities are designed to bring out the best in young people by helping them to reach further and experience success with the help and support of their friends.
Whether it's reaching the top of the climbing wall, kayaking across the lake or working together to conquer the challenge course, it's an action-packed adventure experience they'll remember for the rest of their lives. Our experienced instructors and centre teams provide all the support you and your group need during your stay, so you can rest assured you'll be in safe hands.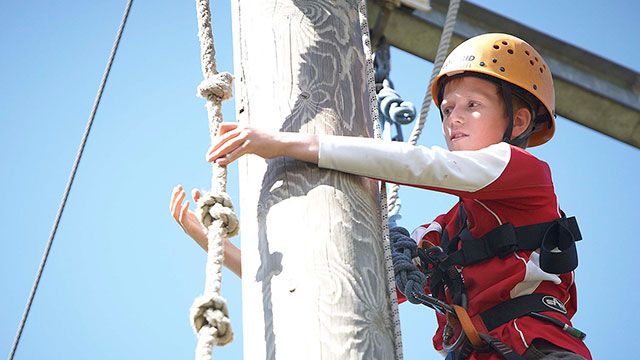 We have over 50 different activities to try out. Some are on land, some are on water but all are lots of fun! It's a packed weekend full of adventure.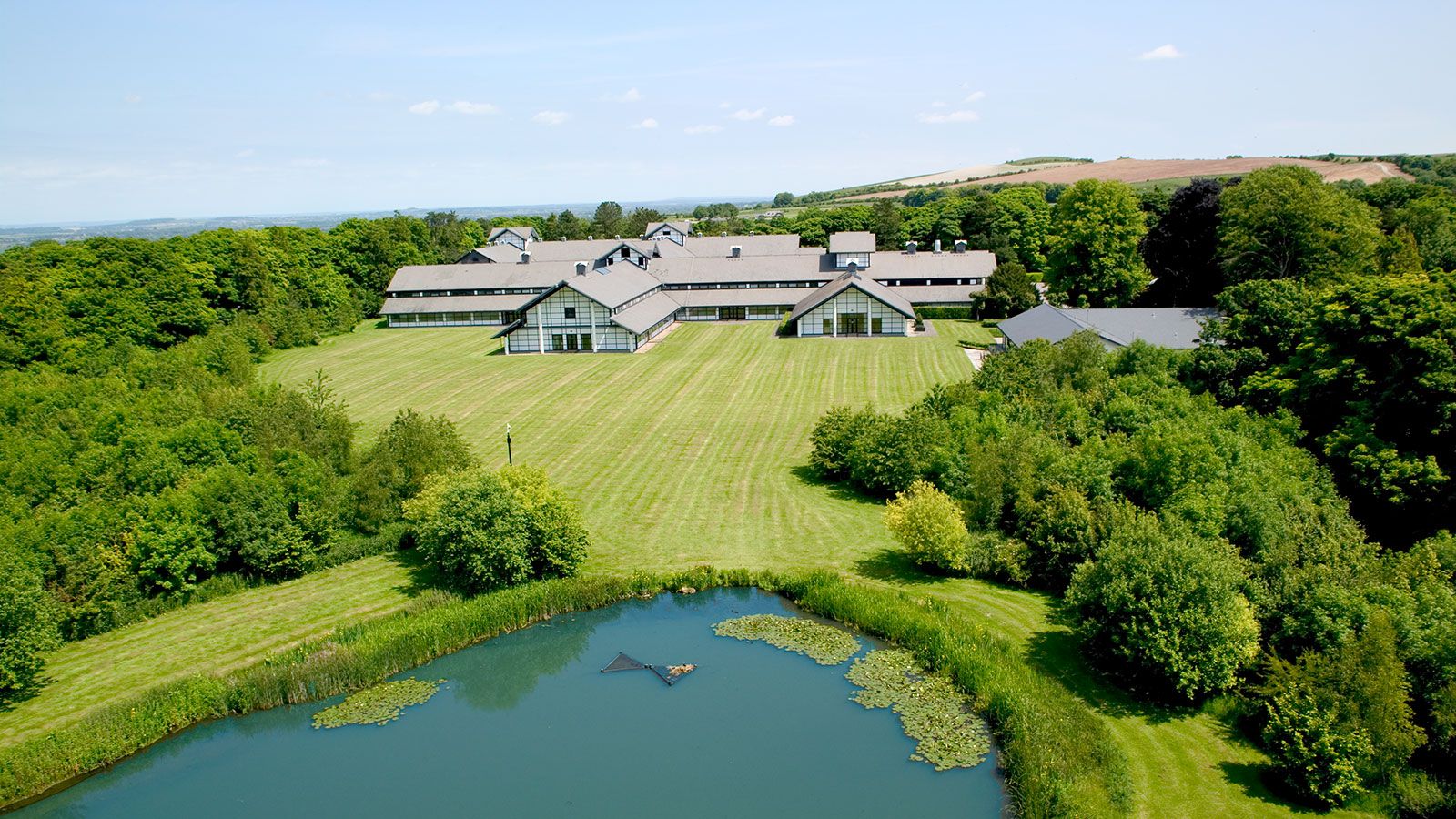 Whether you have a large or small group, our centres offer great value accommodation and facilities, plus a wide range of optional activities.

Looking for prices?
Call us on 0333 321 2116