It's more than just a weekend away
More confidence, increased motivation, resilience and a positive attitude; these are just some of the benefits that a brilliant residential at PGL can bring to your youth group.
With PGL activities, accommodation, equipment and food are included. You also get a PGL 'Groupie' who looks after your group from the moment you arrive. They run lively evening entertainment sessions each day, so you can relax after an active day.
For groups who prefer to run their own programme and are just looking for venue hire, our centres have some great facilities and our friendly centre teams can offer round-the-clock support to cater for a range of requirements.
Select a category
Our Centres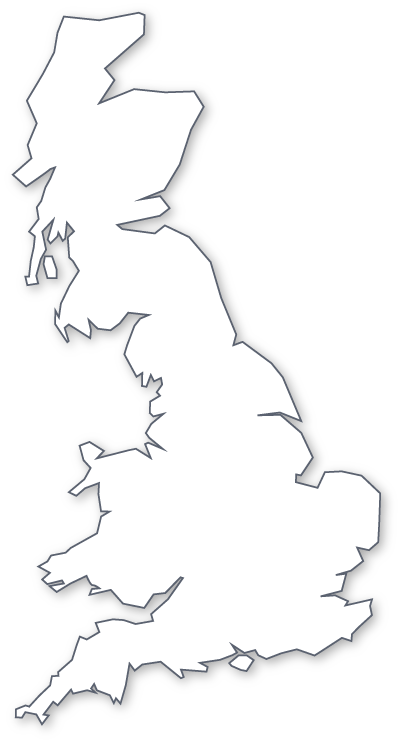 Barton Hall, South Devon
Bawdsey Manor, Suffolk
Beam House, North Devon
Boreatton Park, Shropshire
Caythorpe Court, Lincolnshire
Dalguise, Perthshire
Liddington, Wiltshire
Little Canada, Isle of Wight
Marchants Hill, Surrey
Osmington Bay, Dorset
Tregoyd House, Brecon Beacons
Windmill Hill, East Sussex
Winmarleigh Hall, Lancashire
Search by postcode or City: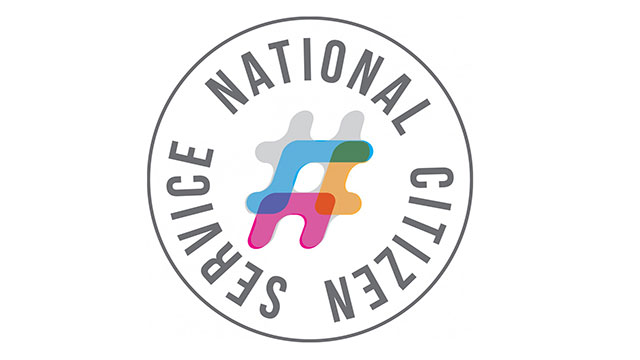 Looking for prices?
Call us on 0333 321 2116