Adventures in France
for Youth Groups
Discover France with PGL
A trip to France is an ideal opportunity for your group to explore a new environment rich in culture and history. To make it easy for you, we'll help you plan all aspects of your time away, plus you'll get a dedicated Tour Leader to look after you and your group for your entire stay.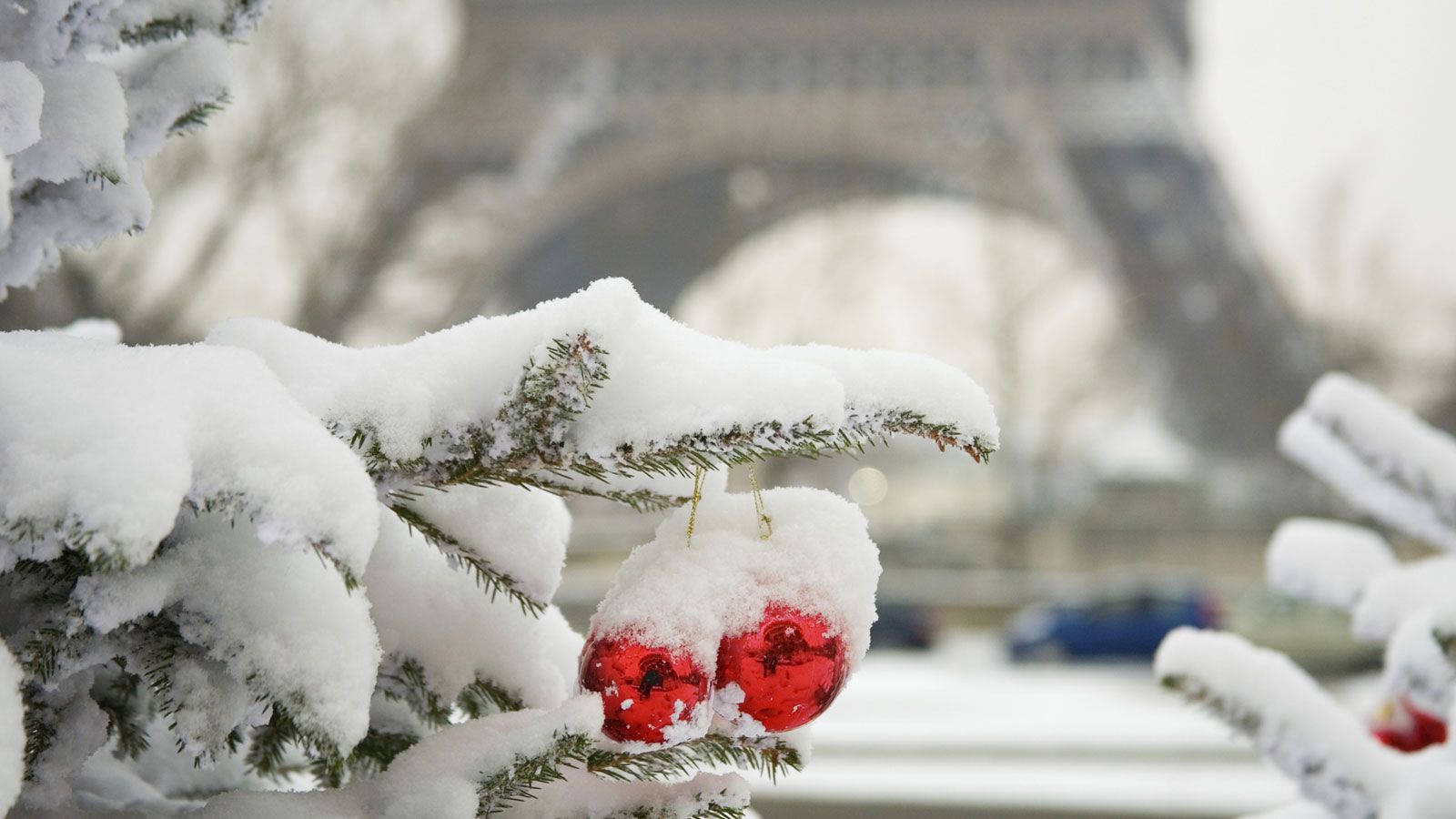 Discover the magic of Paris during the festive season.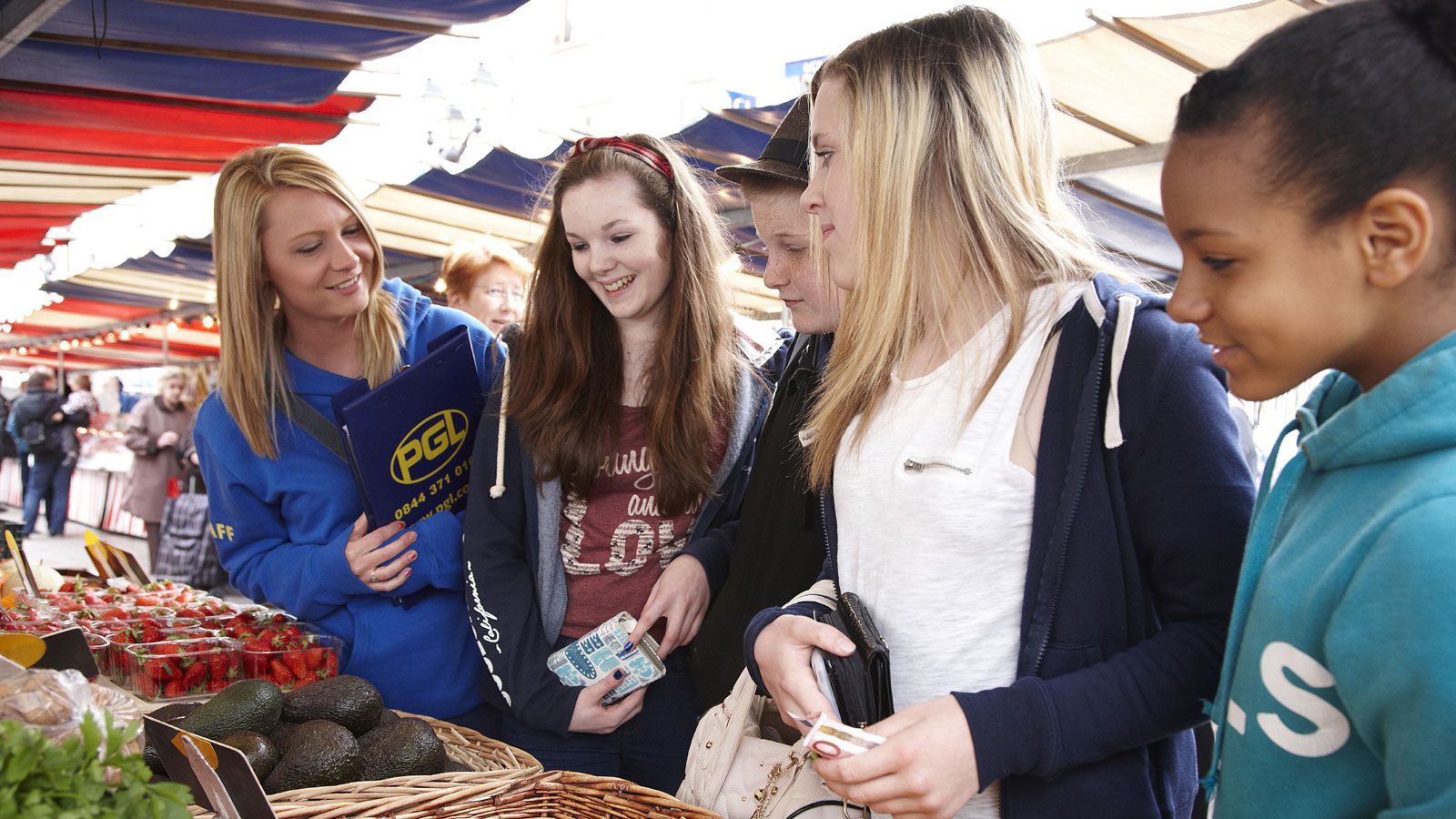 A truly memorable adventure. We'll design a packed itinerary of inspiring excursions to engage and interest your group.

Looking for prices?
Call us on 0333 321 2116