Special offers in northern France
Autumn & Christmas 2019

2019 Special offers
Paris
Château de Grande Romaine - France Explorer

| Duration | Departure Dates | Now |
| --- | --- | --- |
| 5 day midweek | Mon 3 June | £399 |
| 4 day weekend | Fri 20 September | £249 |
| 4 day weekend | Fri 27 September | £249 |
| 5 day midweek | Mon 30 September | £331 |
| 5 day midweek | Mon 7 October | £331 |
| 4 day weekend | Fri 11 October | £269 |
| 4 day weekend | Fri 18 October | £269 |
| 5 day midweek | Mon 11 November | £311 |
| 4 day weekend | Fri 22 November | £245 |
| 5 day midweek | Mon 2 December | £311 |
| 5 day midweek | Mon 9 December | £311 |
Please contact us for other departure dates and prices. All offers are subject to availability and are based on a minimum of 35 paying passengers. Offers may not be combined with any other offer.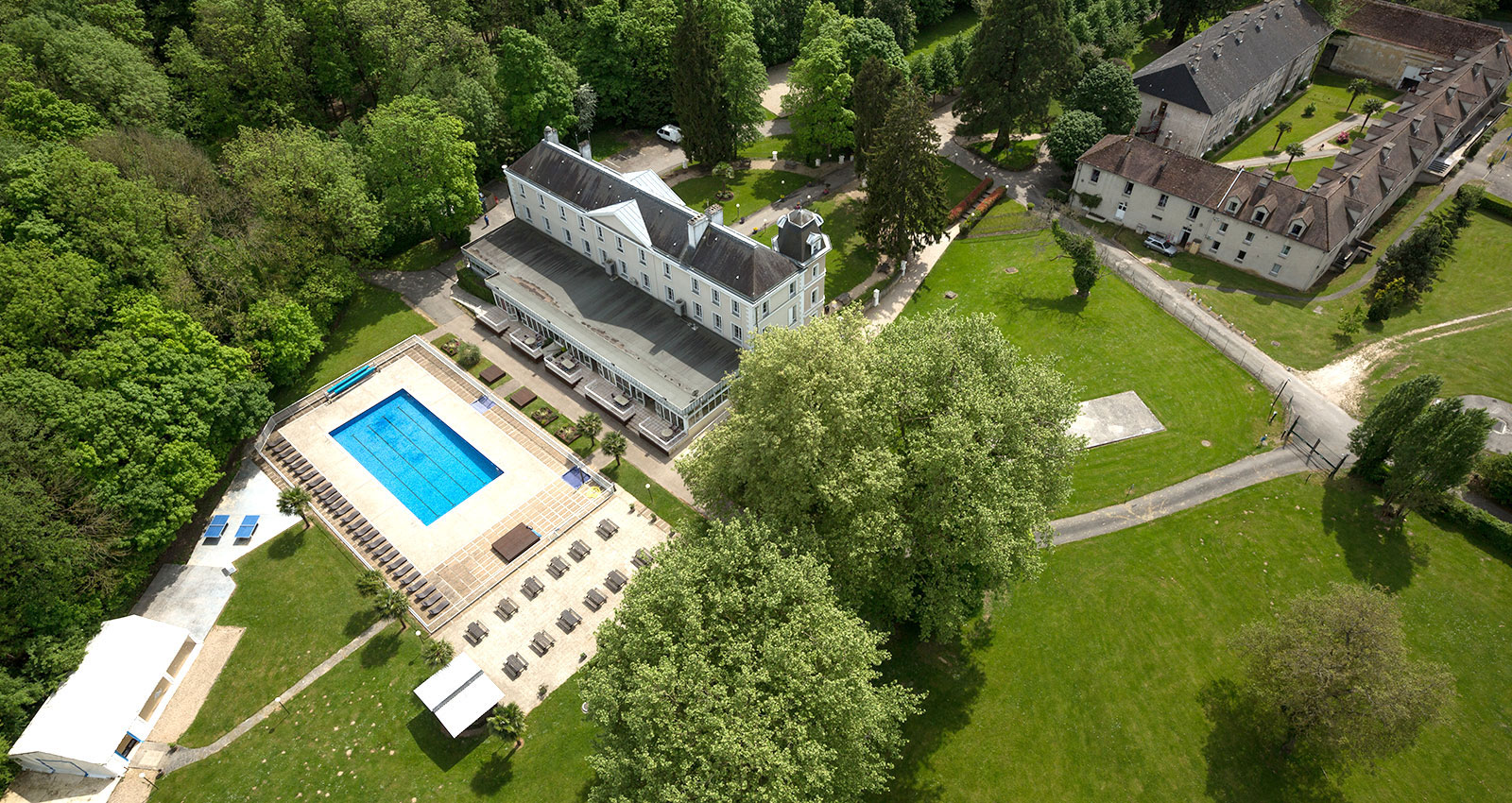 Château de Grande Romaine, Paris
Explore Paris, develop language learning, see the sights and enjoy a trip to Disneyland. There are stunning grounds to relax in after an active day.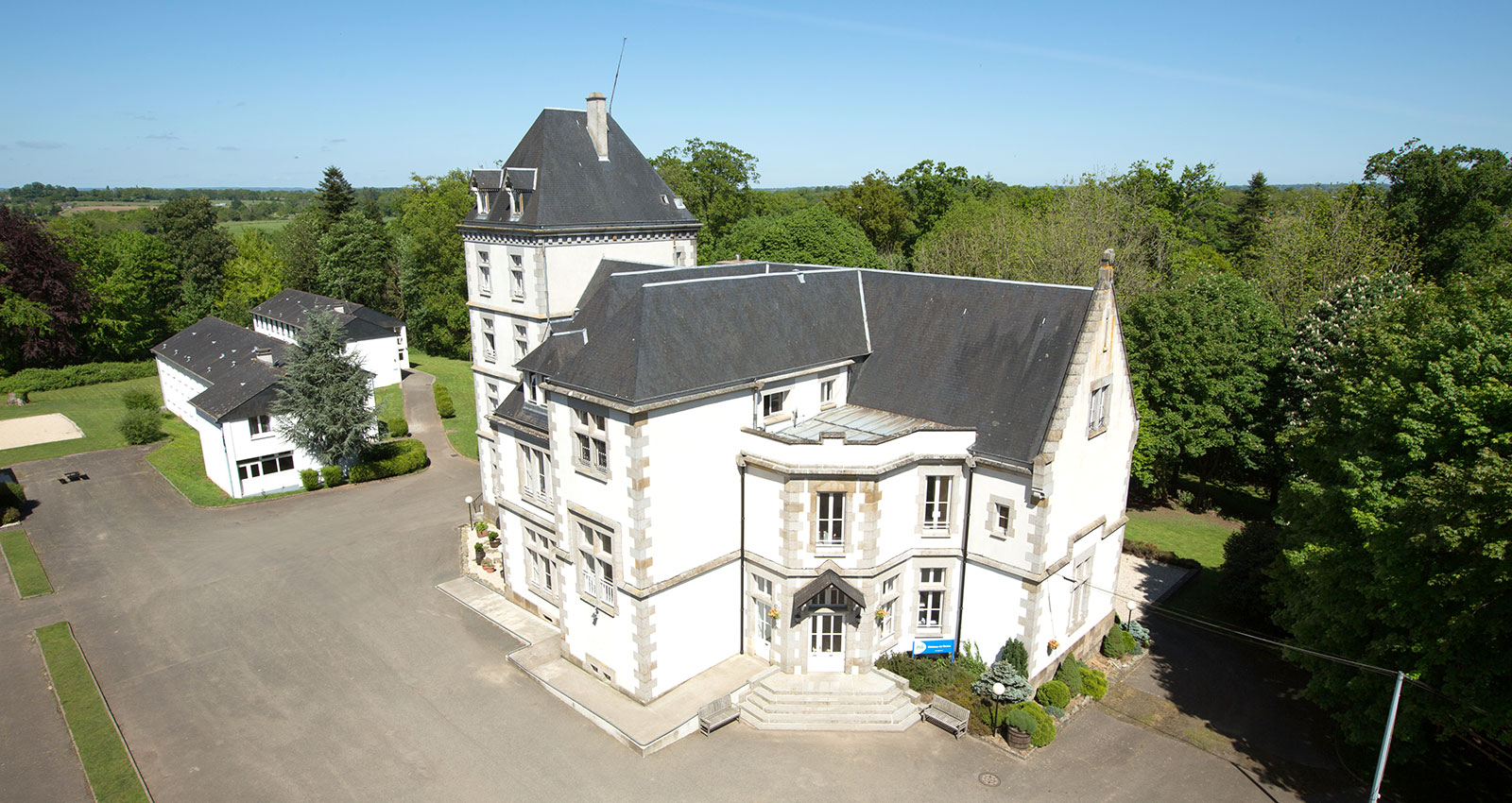 Château du Tertre,
Normandy
Bring your pupils on a cultural journey of discovery with this fantastic location at the crossroads of Normandy, Brittany and the Loire.

Get in Touch
Call us on 0333 321 2116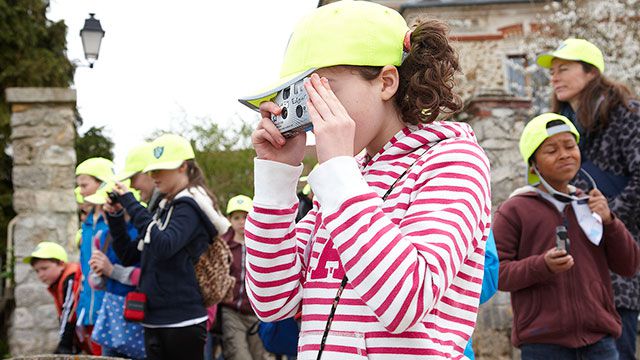 Our inclusive packages offer you a hassle-free way of booking your trip. Prices from £237 for 4 days.