About Château du Tertre
The perfect location for your secondary school group to experience the rich heritage of Normandy, Brittany and the Loire; Château du Tertre is a beautiful rural retreat which offers an authentic cultural experience for your students. Whether you choose an inspiring day of local history at Fougères Castle, language-learning opportunities at a bustling French market or the taste of a traditional French delicacy at the snail farm close by, it's a perfectly placed location for some unique French experiences.

Get in Touch
Call us on 0333 321 2116
Shortcuts
Centre address
PGL Château du Tertre
Ambrières les Vallées
France
53300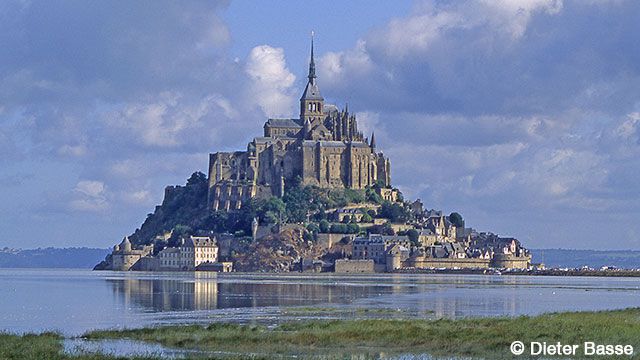 We make it easy for you and your group with our inclusive packages, featuring popular itineraries which make the most of your visit.