Find out more
Take a look at our centres and courses for your child's PGL trip. Choose from the following options:
Can PGL cater for special diets?
Yes – if we know requirements in advance we can provide for most special diets. We ask Party Leaders to inform us of any dietary requirements no later than two weeks before travel (for nut allergies, as early as possible before travel). We can arrange for our chefs to contact parents directly to discuss any concerns they may have. We may occasionally ask parents to provide some items that are hard to get hold of locally, particularly overseas.
Take a look at our sample menus:
There are freshly-prepared hot or cold options available at every mealtime and a self-service salad bar for children to help themselves to as much salad as they like at lunch and dinner. Homemade soup is available most days and there is plenty of bread and fresh fruit available, as well as hot and cold drinks.
Fussy Eaters
We know that some children are very particular about what they eat and if the menu doesn't suit, we can provide alternatives to ensure no-one leaves the dining room hungry. We do often find, however, that children are more likely to try new things at PGL that they wouldn't normally eat at home - it's all part of the PGL experience!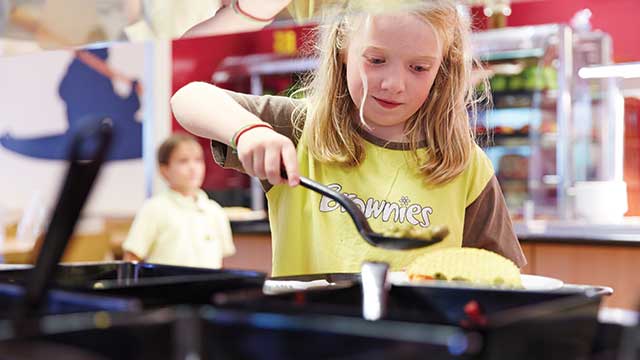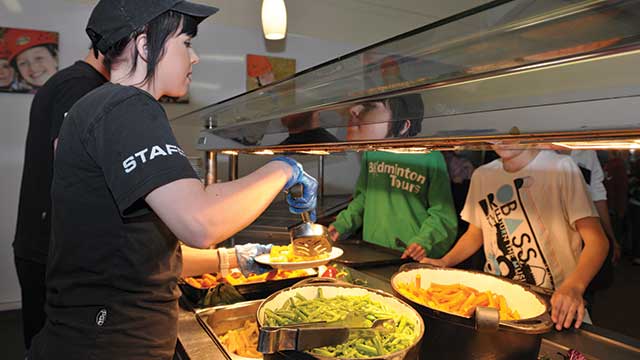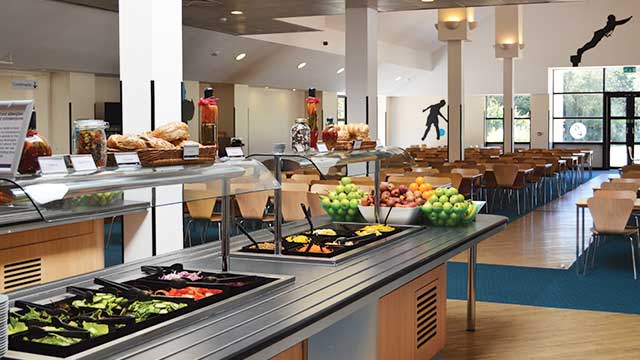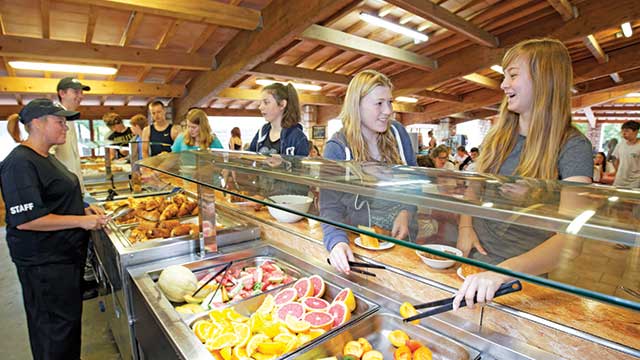 Get in Touch
Call us on 0333 321 2116