Accommodation
Parent Guide
Why not see for yourself by exploring the accommodation and facilities for school trips on a virtual tour? These are available for our larger centres and can be found on our centre pages or by clicking on the appropriate link below.
Accommodation varies from tents to en suite wooden lodges, or dormitories in mansion houses. Please visit the appropriate centre page to find out more about the accommodation at the centre your child will be visiting.
For ski trips, we use hotel accommodation which is carefully selected for suitability to school group requirements.
See virtual tour for:
UK
Virtual Tours not currently available for: Bawdsey Manor (Sufffolk), Newby Wiske (North Yorkshire), Ford Castle (Northumberland) and Tregoyd House (Brecon Beacons)
France
Virtual Tours not currently available for: Domaine de Segries (Ardèche)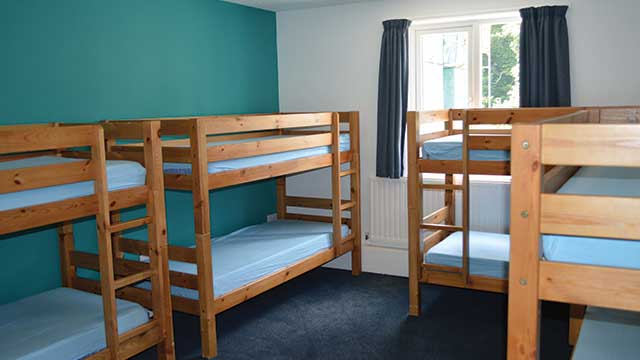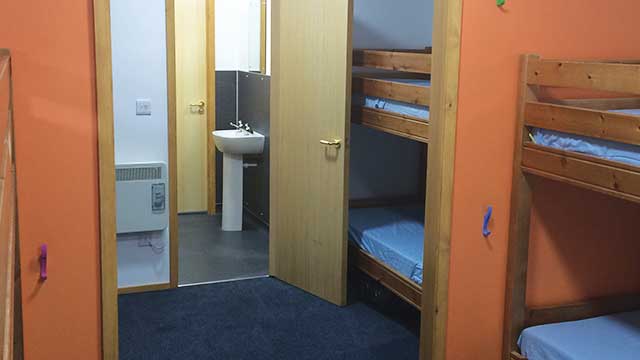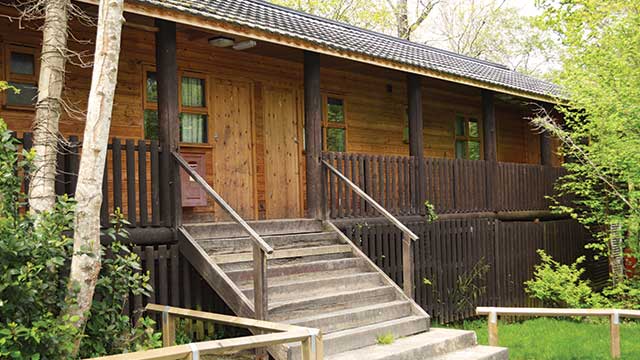 Yes, health and safety is our number one priority and all our centres and activities are subject to inspection by the relevant authorities.