All PGL's adventure activities take place under the instruction and guidance of specially trained PGL instructors who prioritise safety above all else. Activities take place on land, on the water and in the air (for our rope-based challenges), so each brings a different (and fun!) way for children to challenge themselves in a friendly, safe and supportive environment. The final activity programme will be agreed with the Party Leader a few weeks before travel but you can see a full list of activities on each centre page, along with a full description and photos.
For some of our larger centres, we also have 360 degree virtual tours available on each centre page where you can click on an activity symbol to read more about it, see more photos and even watch videos for some activities. The virtual tours are a great way to familiarise yourself with where each activity takes place and get a feel for what it's all about.
See virtual tour for: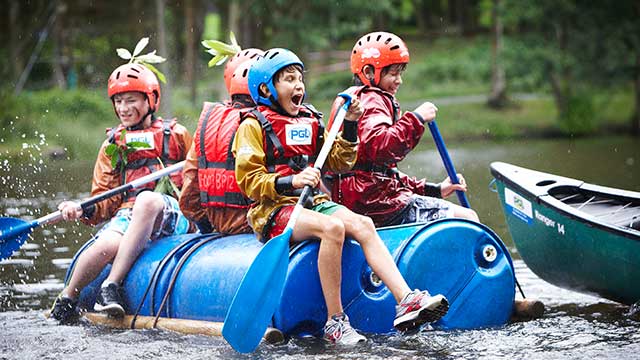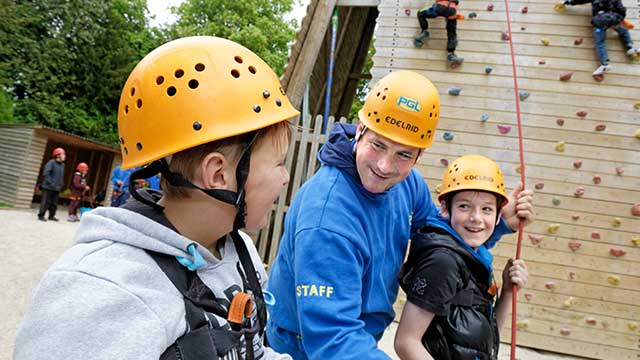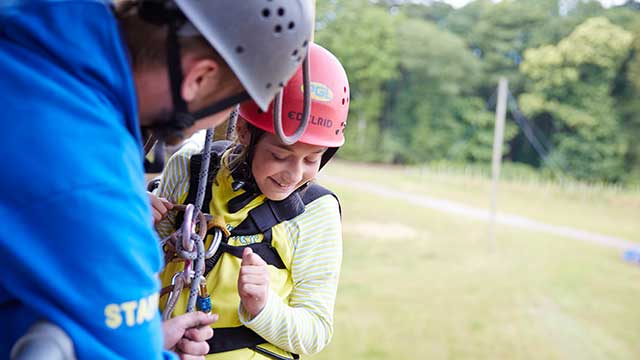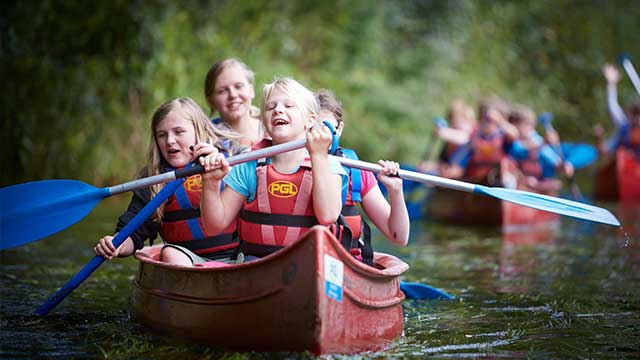 All our activities meet the highest levels of safety standards. Formal risk assessments are completed at the start of each season and following any significant changes, for every centre.
More information on Risk Assessments can be found in our Teacher Guide.