About Windmill Hill
Located in the stunning Sussex Downs, Windmill Hill activity centre is a popular choice with secondary schools from London and the surrounding areas. There are plenty of adventure activities within the centre grounds to help your students push themselves and experience personal and team success as they tackle each challenge.

Get in Touch
Call us on 0333 321 2116
Shortcuts
Centre address
PGL Windmill Hill
Windmill Hill Place
Windmill Hill
Hailsham
East Sussex
BN27 4RZ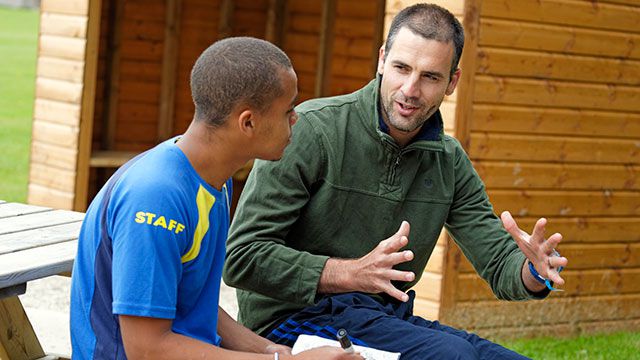 Try out some of our exciting adventure activities for yourself on a Teacher Preview Weekend.