About Marchants Hill
Surrounded by acres of woodland at the edge of the Devil's Punchbowl Marchants Hill is conveniently close to London and a great location for your secondary school trip. There are adventure activities on land and water to help your students challenge themselves and build stronger relationships with each other.
Whether it's paddling a canoe across the lake, a leap of faith to reach the trapeze bar or a morning's hike to explore the beautiful surroundings, there's plenty to discover at Marchant's Hill. There are great facilities include a sports hall, classrooms and a large playing field, plus a games room and disco area for the evenings. All accommodation is en suite.


Get in Touch
Call us on 0333 321 2116
Shortcuts
Centre address
PGL Marchants Hill
Tilford Road
Hindhead
Surrey
GU26 6RF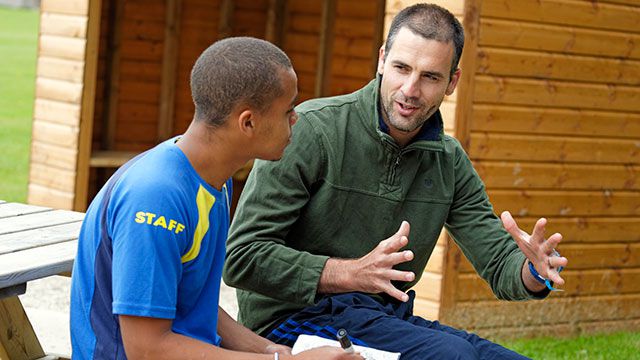 Try out some of our exciting adventure activities for yourself on a Teacher Preview Weekend.