About Little Canada
Little Canada is perfect for an inspiring learning-outside-the-classroom adventure. There's private access to the river for dragon boating, and keelboat sailing, kayaking and canoeing take place at the nearby beach; great ways to develop teamwork and communication skills.

Get in Touch
Call us on 0333 321 2116
Shortcuts
Centre address
PGL Little Canada
New Road
Wootton Bridge
Ryde
Isle of Wight
PO33 4JP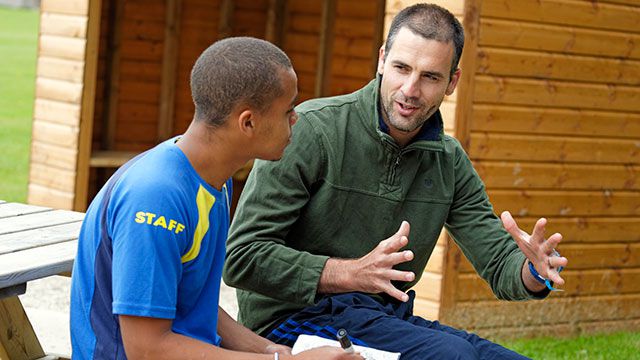 Try out some of our exciting adventure activities for yourself on a Teacher Preview Weekend.