Château de Grande Romaine
Paris
for primary schools
4 days from £249
per person
About Château de Grande Romaine
Our beautiful Château de Grande Romaine is just 20 miles away from Paris and provides an ideal base to explore the city on a primary school trip to France. Visit the Eiffel Tower, cruise the Seine aboard the Bateaux Parisiens or take in some works of art at the Louvre!
For groups looking to add that extra bit of magic to their trip, Disneyland® Paris is a short 30 minute drive away. Back at the château, there's a heated outdoor swimming pool to enjoy, French-speaking staff and locally sourced food (including fresh croissants at breakfast!).

Get in Touch
Call us on 0333 321 2116
Shortcuts
Centre address
PGL Château de Grande Romaine
Lésigny
France
77150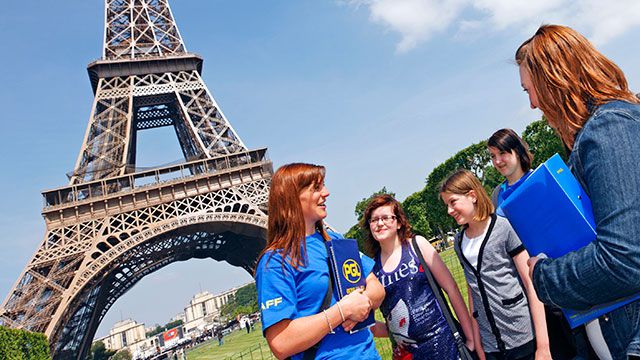 Discover Paris with our all-inclusive weekend or mid-week packages.