Bawdsey Manor
Suffolk
for primary schools
About Bawdsey Manor
Panoramic views, beautiful beaches and over 140 acres packed with adventure for primary schools – Bawdsey Manor is a very special place to bring your pupils for a memorable school trip.
There's comfortable accommodation, a range of thrilling adventure activities in the stunning grounds, and a fantastic on-centre team to support you throughout your stay.
See Bawdsey Manor from the air in this recent video here

Get in Touch
Call us on 0333 321 2116
Shortcuts
Centre address
PGL Bawdsey Manor
Bawdsey
Woodbridge
IP12 3BH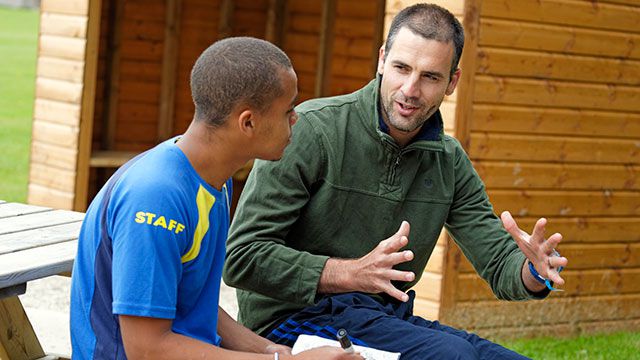 Try out some of our exciting adventure activities for yourself on a Teacher Preview Weekend.