About Windmill Hill
Located close to the coast on the beautiful Sussex Downs, Windmill Hill adventure centre is a popular choice with primary schools from London and the surrounding area. Accommodation is provided in comfortable en suite lodges.
There's lots of adventure in the centre grounds for your pupils to discover, and if you want to go further afield, there's plenty to explore nearby too, including Hastings and Leeds Castle.

Get in Touch
Call us on 0333 321 2116
Shortcuts
Centre address
PGL Windmill Hill
Windmill Hill Place
Windmill Hill
Hailsham
East Sussex
BN27 4RZ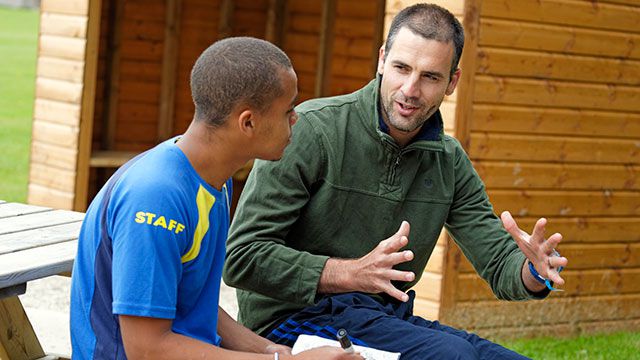 Try out some of our exciting adventure activities for yourself on a Teacher Preview Weekend.