Geography KS3
for secondary schools
Getting to grips with fieldwork
Take learning outside the classroom and help your KS3 pupils achieve a deeper understanding of their subject through fieldwork.
Our specialist field studies courses take place at one of the finest field studies locations in the UK – the Jurassic Coast.
IOL Field Studies Professional Practice Group
PGL is a member of the Institute for Outdoor Learning (IOL), and supports the Field Studies Professional Practice Group (PPG) – a subgroup of the IOL. The Field Studies PPG is an organisation whose members are engaged in, or have an interest in delivering field studies programmes or environmental education. Its aims are to share good practice and promote field studies and environmental education using the experience and resources at its disposal.

Landscapes, rivers, settlements, rocks and fossils; our KS3 Geography fieldwork sessions examine a broad range of topics which benefit enormously from being taken outside the classroom.
We have a selection of fieldwork locations near to our Field Studies centre, for which we have prepared and written course materials. Risk assessments have also been carried out to ensure the safety of your group.
The PGL Adventure Bonus
Choose from our popular on-site adventure activities such as zip wire, giant swing, trapeze, climbing or abseiling to complement your study sessions and tailor-make your course to your requirements.
Select an activity for a full description
Our field studies courses are curriculum-linked in order to meet the needs of your KS3 geography group and your required learning outcomes. Your students gain an understanding of certain geographical principles by visiting select locations and getting hands-on experience. Evidence of fieldwork carried out at PGL can be taken back to school to form the basis of further study.
Personal and team challenges for groups that choose to include some adventure sessions, greatly enhance the overall experience, breaking up study periods with activities. They allow students to consider wider issues such as their approach to challenges, learning styles and relationships within the group.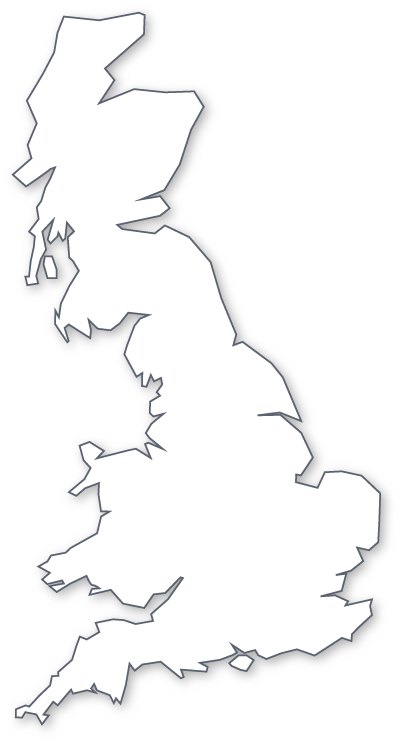 Barton Hall, South Devon
Bawdsey Manor, Suffolk
Beam House, North Devon
Boreatton Park, Shropshire
Caythorpe Court, Lincolnshire
Dalguise, Perthshire
Ford Castle, Northumberland (NEW!)
Liddington, Wiltshire
Little Canada, Isle of Wight
Marchants Hill, Surrey
Newby Wiske Hall, North Yorkshire (NEW!)
Osmington Bay, Dorset
Tregoyd House, Brecon Beacons
Windmill Hill, East Sussex
Winmarleigh Hall, Lancashire

Get in Touch
Call us on 0333 321 2116
Shortcuts
Revision the PGL way. Take your group away for a weekend of revision combined with activity breaks keeping them motivated, focussed & engaged.