Get your group
ski fit
for Schools and Groups
Planning a ski trip or already booked and raring to go?
Help your group get the most out of their ski trip with these guides to getting ski fit.
Getting in shape before the ski season starts is key to building endurance so you can make the most of your time on the slopes!
Here are ten exercises to help you get ski fit and below are some tips from PGL sponsored snowboarder Maisie Potter.
Fitness and training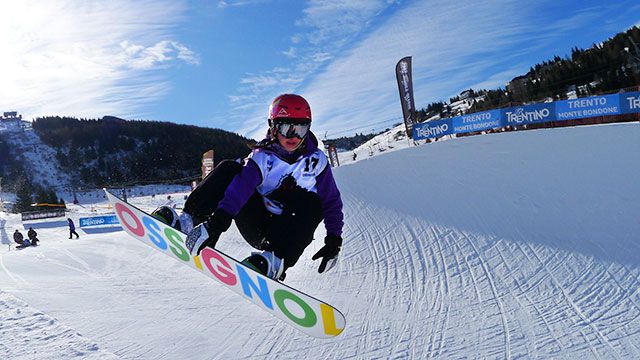 Maisie: "Coming from the British Isles, it can be pretty daunting going on your first ski or snowboard trip to the mountains. The landscape, culture and language are all different, but not to worry, most ski resorts are built to accommodate first timers.

You'll want to maximise your time on the slopes, so try and develop your fitness before you get there. First, start by getting your cardio up to a good base level as you will be at a higher than normal altitude and everything will feel a little more tiring. Swimming, jogging and cycling are all good ways to get your heart beating fast." Continued in Maisie's blog.

Maisie: "I usually split my day into short breaks of 15 minutes or so with a snack bar and water to keep me going!"
Our Sponsored Snowsport Athletes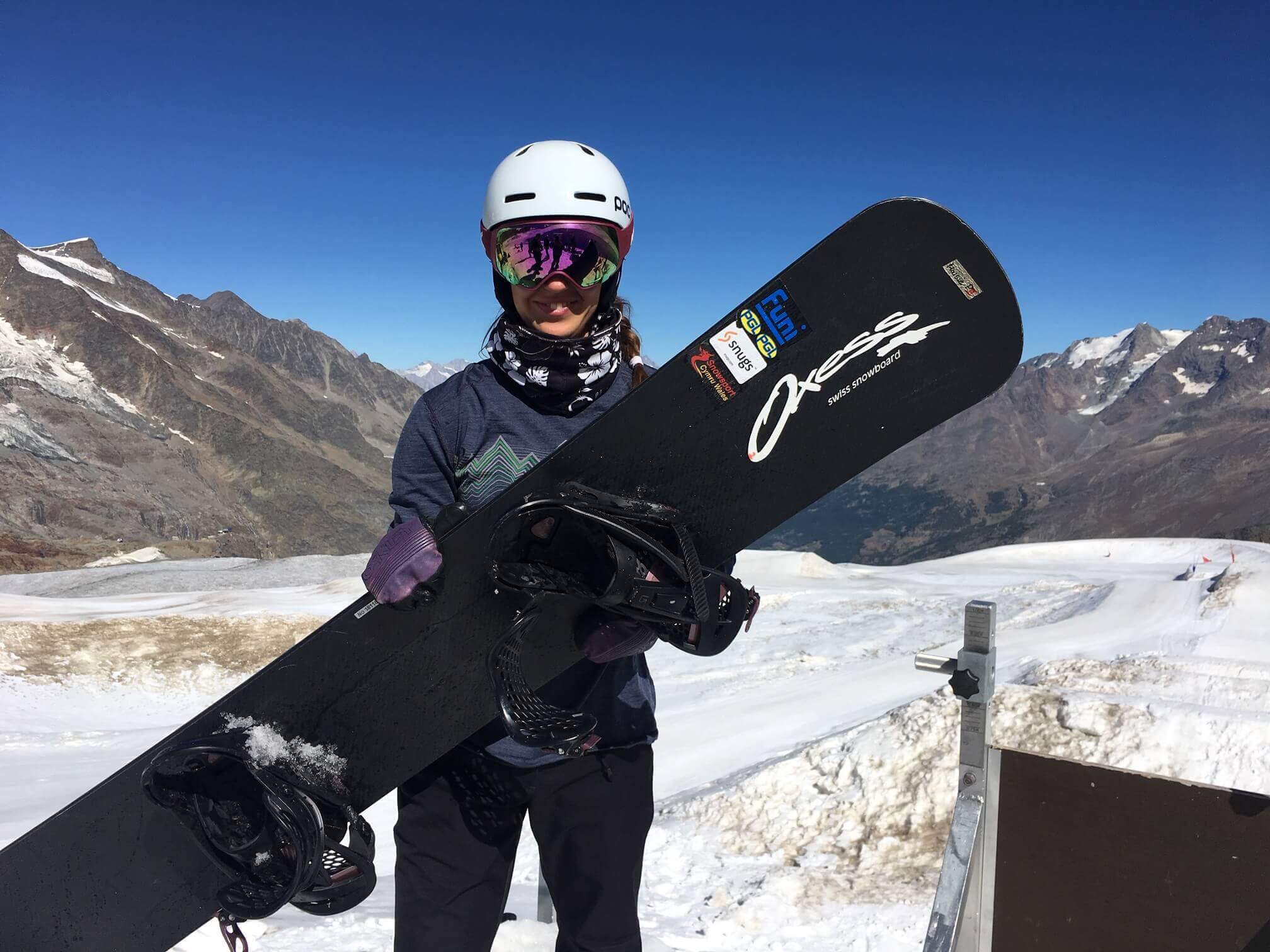 Maisie Potter
Maisie started competing on her snowboard at the age of nine. She was selected to compete for Team GB at the 2013 European Youth Olympic Winter Festival in Brasov Romania, where she was placed 7th in SBX (Bordercross). Since finishing her A levels, Maisie has focused on her snowboard career and has competed on the European Tour and made her World Cup debut.

Looking for prices?
More from PGL
Information for Party Leaders