Make 2024 a year to remember with a PGL Adventure Holiday
Adventure, freedom and friends
2024 will mark our 67th year of pioneering children's adventure and activity holidays, offering our unique mix of 'adventure, freedom and friendship', delivered in a safe and caring environment.
These values, developed by our founder, Peter Gordon Lawrence have never been more relevant and important to today's children. In a changing and challenging world, our holidays have constantly improved to ensure they are always relevant, offer great value and are delivered to the highest standards, that you as parents have come to expect.
Your child is in safe hands with PGL
PGL is a very special partnership between you, your children and our dedicated staff and this year we're going further than ever to give you and your children a holiday to remember.
Trusted and respected by schools and families nationwide we offer expertise, secure environments and unrivalled pastoral care.
Everything you need to know...
Any parent wants their children to explore, have fun and discover more about themselves. At the same time we all have fears and want to protect - that's only natural, it's in our job description. That's why we've put together some essential information about PGL Adventure Holidays in our special Parents Section which will help put your mind at rest and answer any questions you might have.
Search for Holidays
It has never been easier for your child to experience a PGL Adventure Holiday. Select the options below to find the perfect fit for you and your child:
Please select at least one child's age in order to search. You can select multiple ages if you are searching for more than one child. Your search results will only display holidays for the ages selected.
We will search for departures 7 days either side of the day specified. If we can find no results we find the nearest available dates within 10 weeks either side of the day specified. PGL Adventure Holidays operate during the school holiday periods, please note that dates and holidays may vary at each centre. - February half term - Skiing and Snowboarding in February half term - Easter - May half term - July and August summer holidays - October half term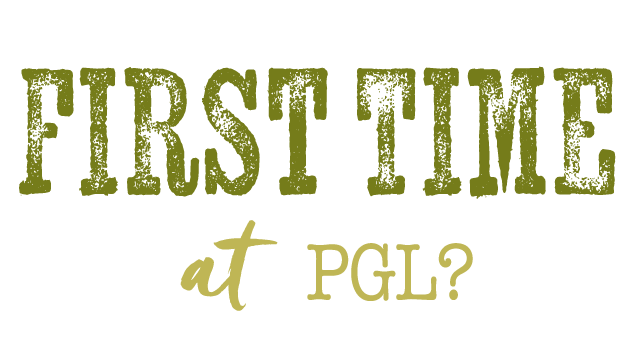 We've got just the thing, with these specially designed holidays.

Get in touch
Shortcuts