Ski trips to France
for schools and groups
School and group ski trips to France
A school ski trip to France offers the perfect opportunity for pupils to practise their French language skills, sample the local cuisine and soak up French culture. High altitude skiing is a major attraction for school groups, and with this comes fantastic snow for a long season. In addition, the Ecole du Ski Français (ESF) is renowned for offering excellent ski instruction, which helps all students make great progress throughout the week.
Accommodation ranges from established family-run chalets to purpose-built youth accommodation - in either large, cosmopolitan resorts or smaller, more traditional ones. Most of these hotels offer doorstep skiing convenience.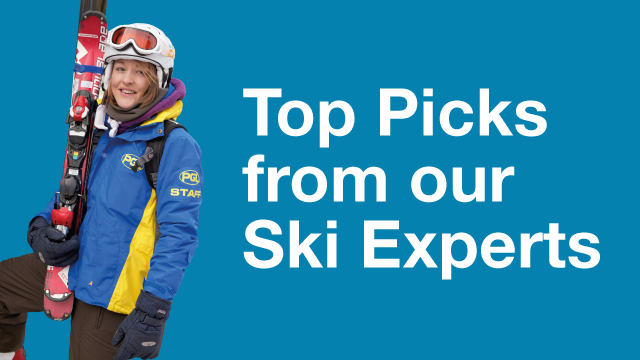 "Valmenier - Although not the prettiest resort, it certainly has its advantages being only 13 hours drive from Calais and the resort base is at 1800m. Linked to neighbouring Valloire, the high altitude slopes make for excellent snow conditions until late in the season, and the compact resort centre means shops, cafes, bowling alley and ski school are all within walking distance."
Jill Cook

Looking for prices?