Sharing adventures for unforgettable experiences
One of the things our guests often tell us about their PGL experience is that they will always remember the amazing adventures they had and the friendships they made along the way. Whether it's making new friends or strengthening existing friendships, being able to share each new experience with others is what great memories are made of.
It could be staying away from home for the first time, braving the Giant Swing or navigating the Med in a sailing boat - it's easier to overcome challenges with the support and encouragement of others.
Here are some of our favourite photos of guests enjoying their PGL adventure together: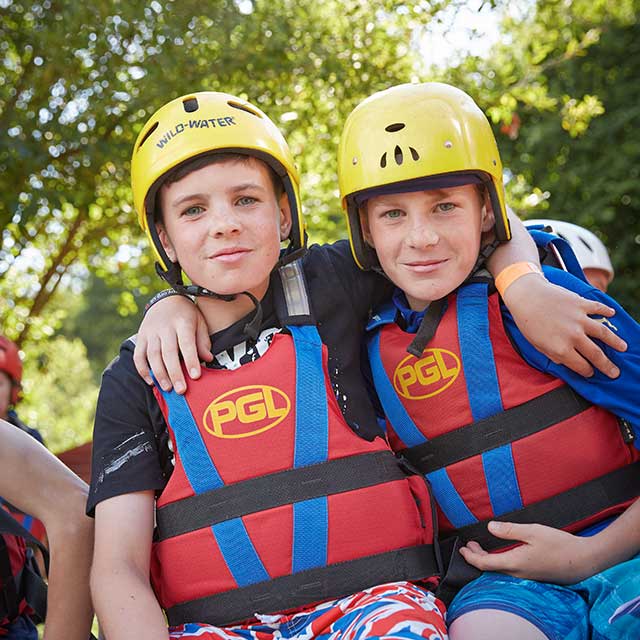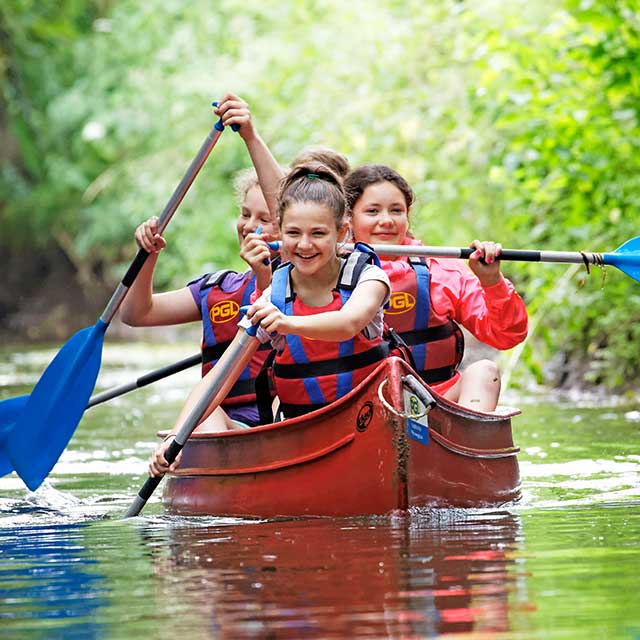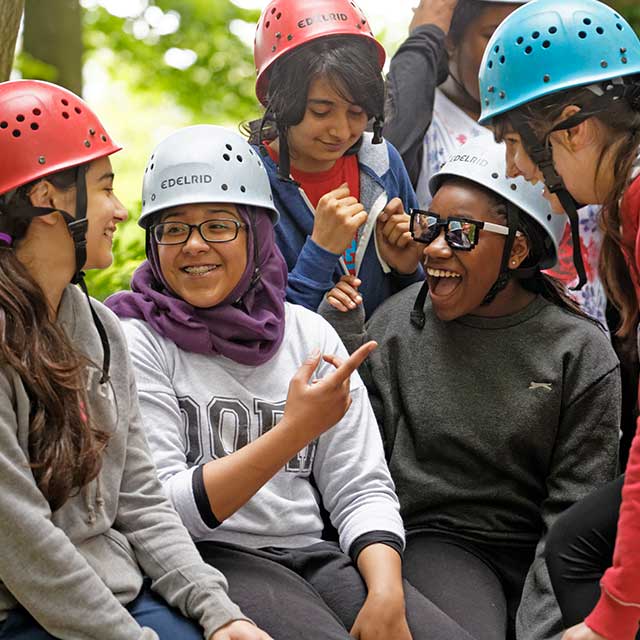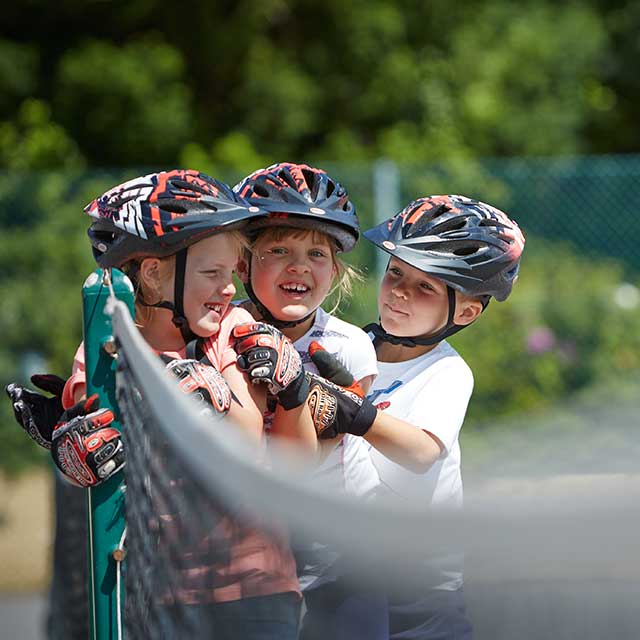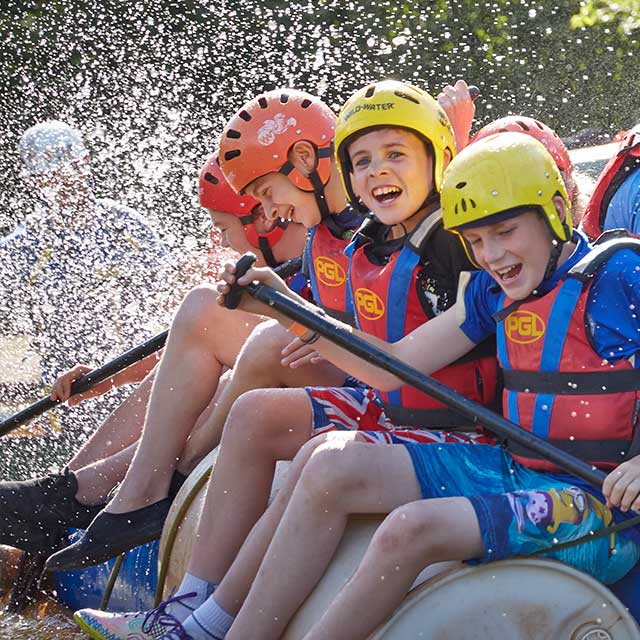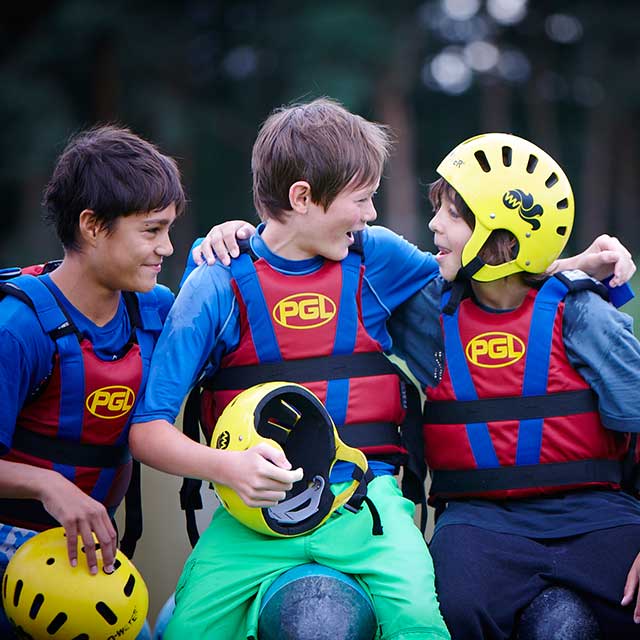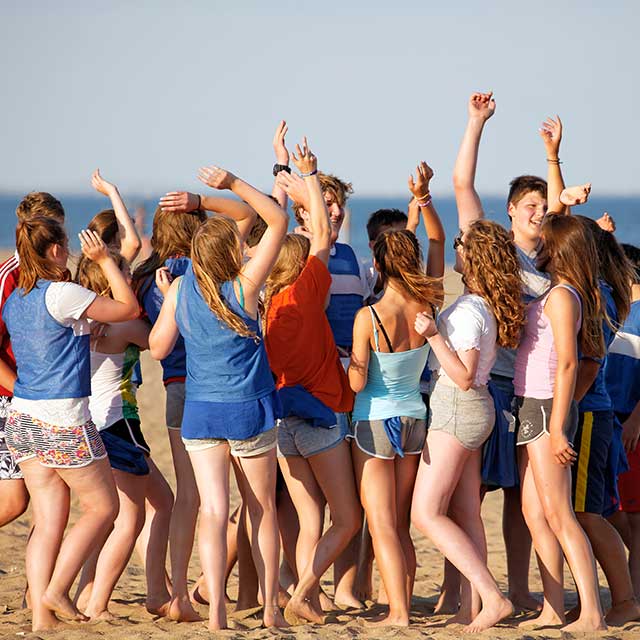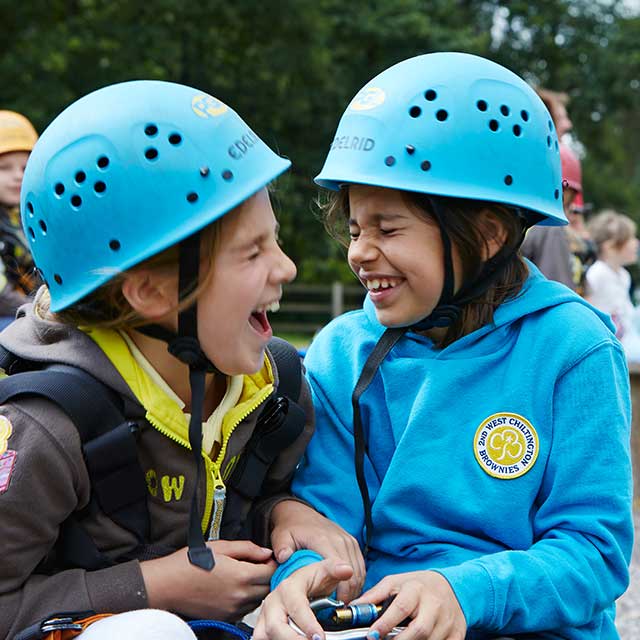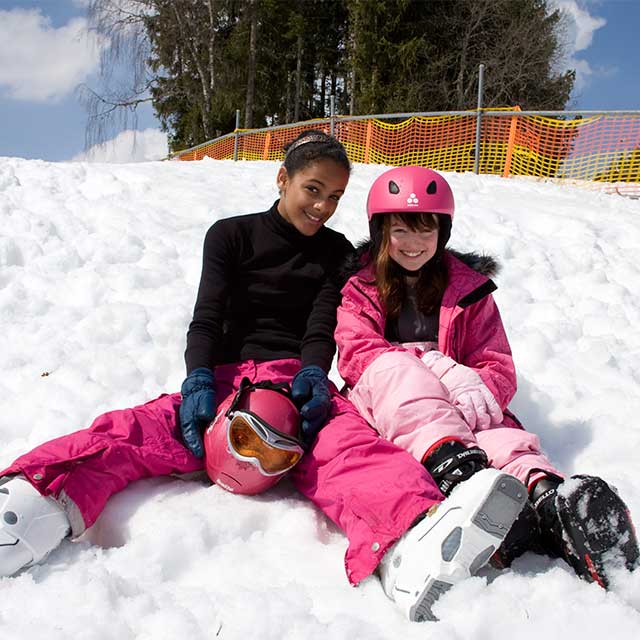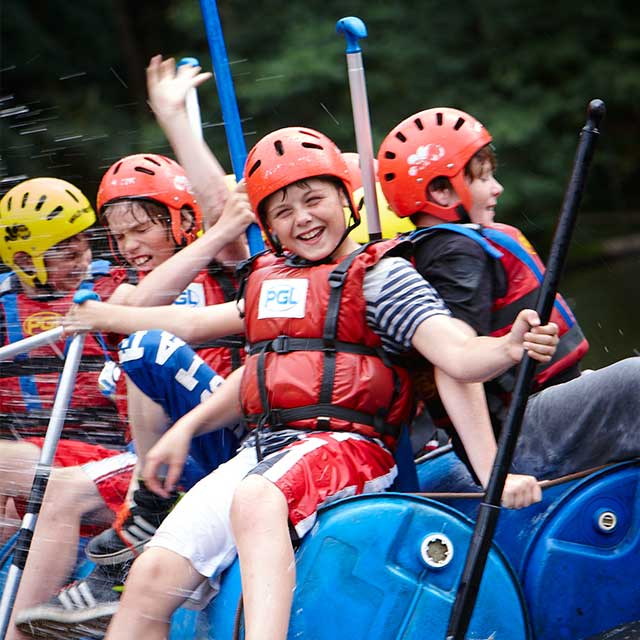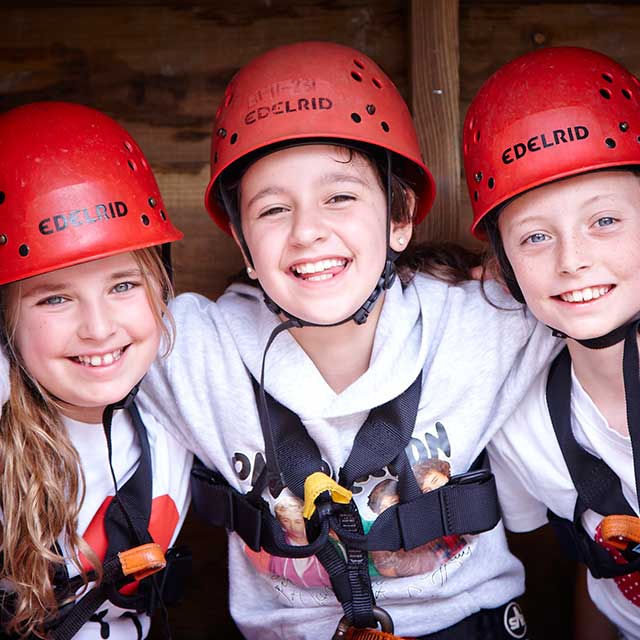 Find out more about PGL adventures for school trips, group residentials, summer camps and family holidays.
by PGL Travel.