Ski trips to Austria
for schools and groups
School and group ski trips to Austria
Austria offers a warm welcome to its visitors, spectacular scenery, a fantastic variety of ski resorts, and an abundance of cultural and language opportunities for school ski groups.
There'll be a resort to suit the needs of your group - from high-mileage resorts for groups looking for greater challenges, to smaller, quieter areas to suit beginners wishing to build confidence. These resorts are generally close to picturesque 'chocolate box' villages for a true Austrian experience.
Accommodation ranges from small, friendly, family-run hotels to larger, purpose-built youth properties with enviable facilities to keep school groups entertained off the slopes; all offer great value for money.
English is widely spoken, the ski schools are considered to be the best in Europe and snow conditions are reliable in Austria - it all makes for a school ski trip to remember!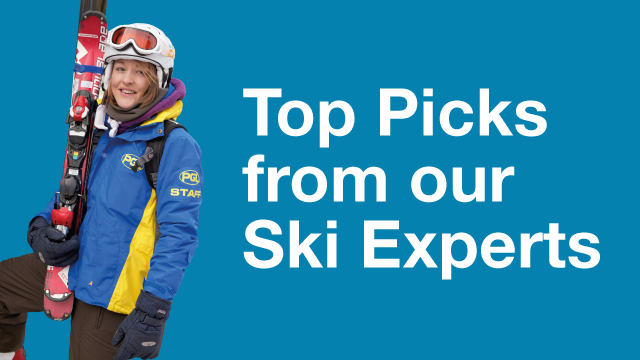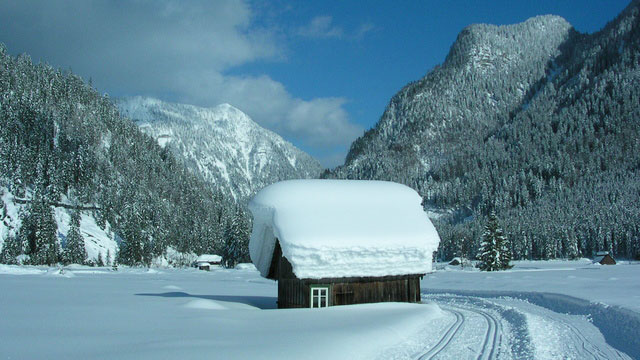 "Dachstein West - A lesser known Austrian ski area just waiting to be discovered! Take in the scenic views whilst exploring its 140km of varied, crowd-free, wide open pistes. Dachstein West offers value for money and a warm welcome for school groups."
Jill Cook

Looking for prices?