About Warth-Schröcken
Warth-Schröcken has invested heavily over the last few years and now offers a very modern lift system with 4 separate entry points. The slopes are north facing meaning superb snow quality right through to the end of April.
Beginners can take advantage of the large beginners' area at the bottom of the Salober jet. They will soon progress to the Sonnenkaiser lifts which will enable them to venture further afield.
There is also a small slope located next to the hotel, which can be used if required and is covered on the pass.
Resort Location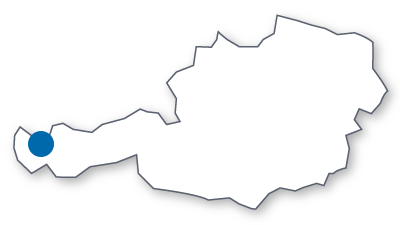 Looking for prices?
More from PGL
Information for Party Leaders