And the winner is ......
We are delighted to announce the winner of the PGL Christmas Card Competition 2017 - congratulations to:
Luther, age 11, from St Joseph's School in Nottingham!!
Luther has won £150 in Amazon vouchers for his school with this fantastic entry that put a smile on all our faces ...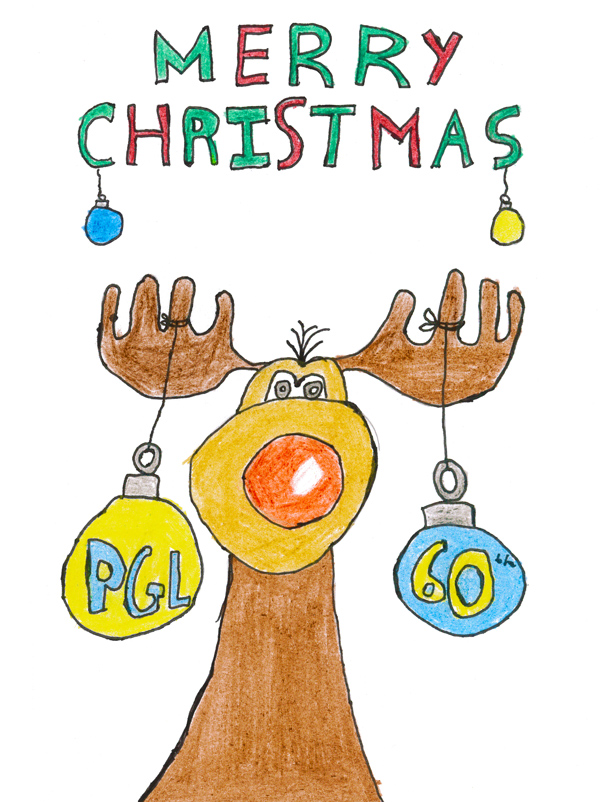 Luther's PGL reindeer was picked out of over 200 entries to feature as the 'official' PGL Christmas Card 2017 which we'll be circulating very soon!
Here is Luther (middle, centre) with his classmates: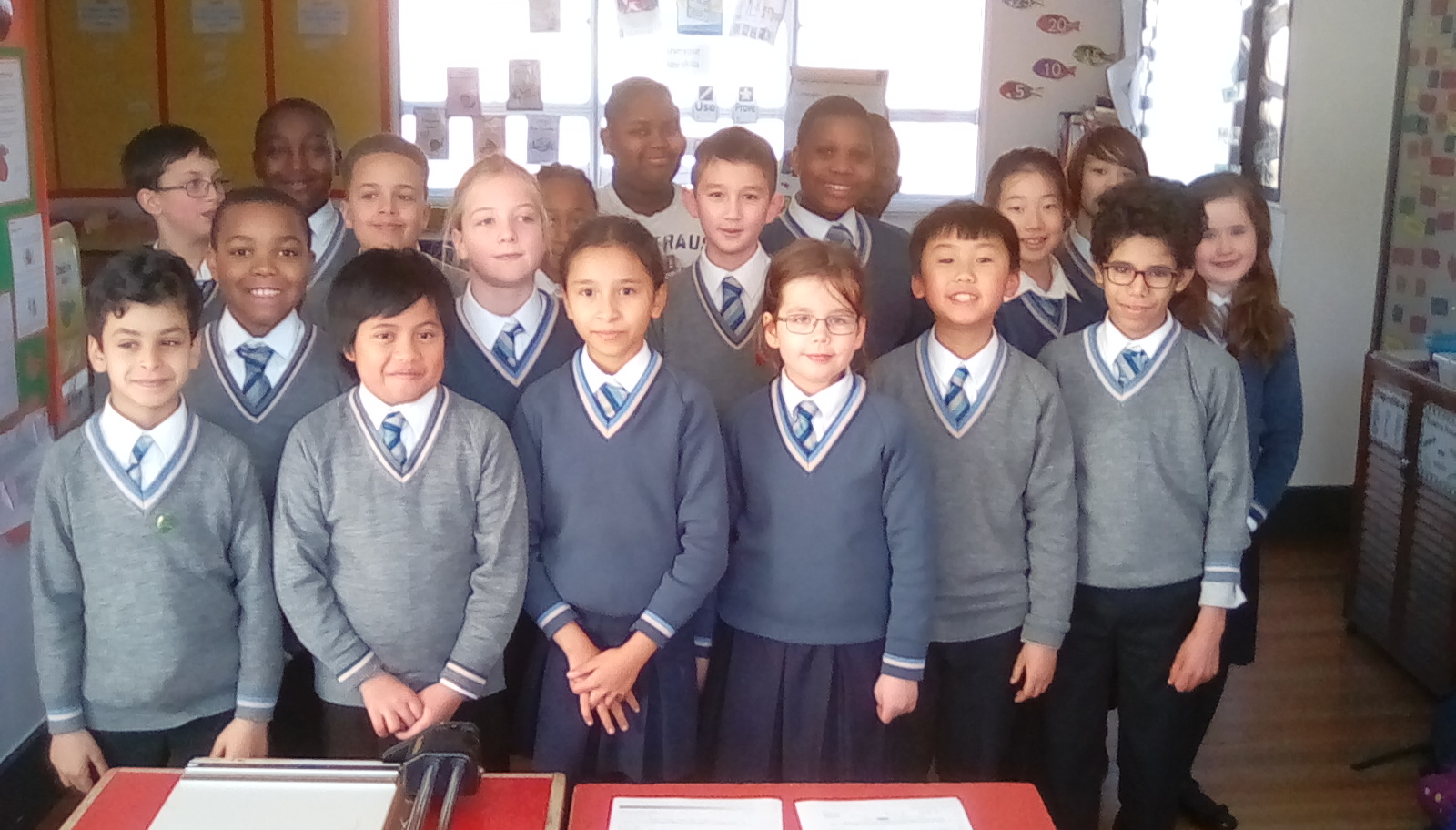 And here's the class again after finding out Luther's design was the winning entry!!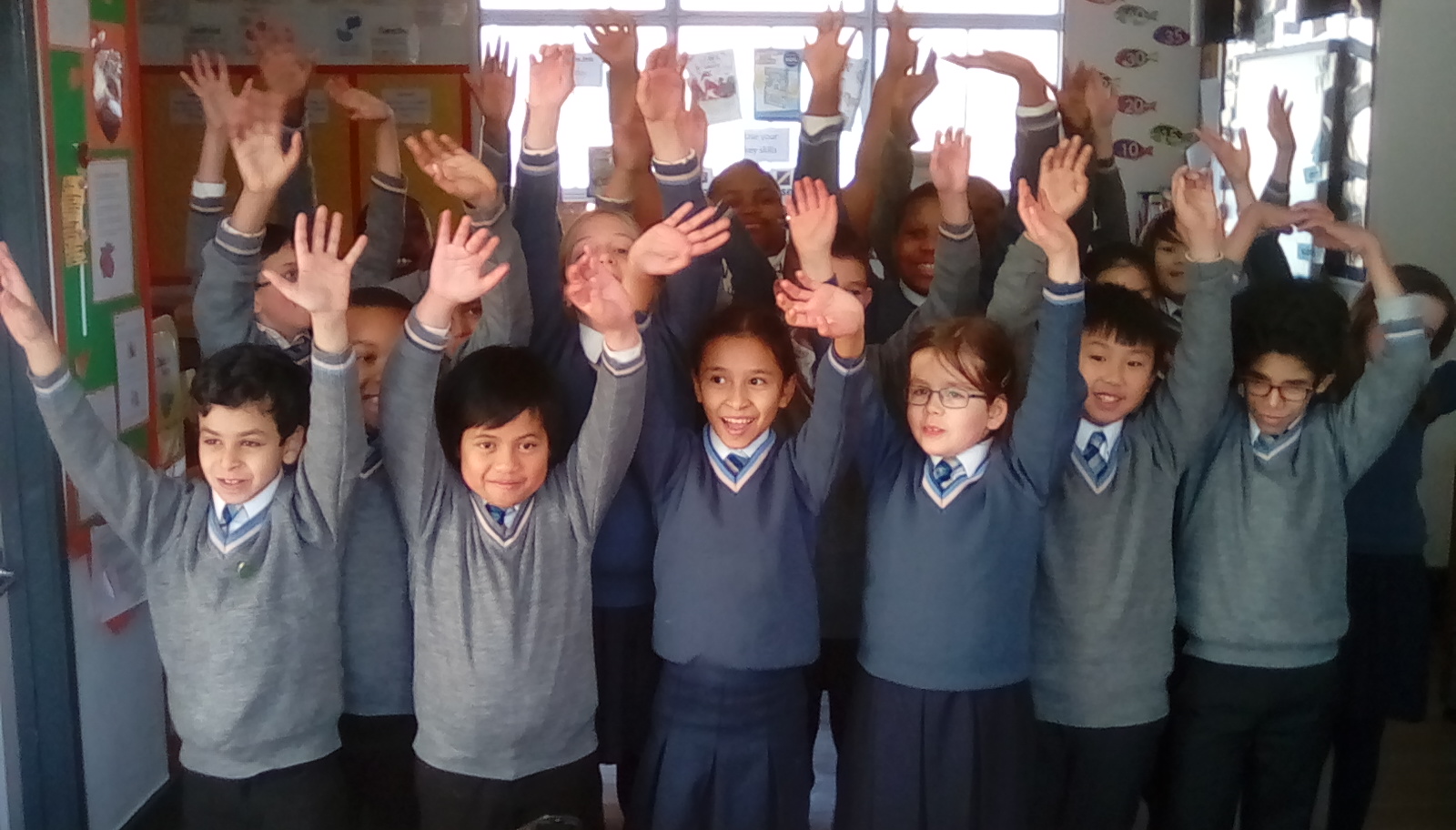 We were really impressed by the extremely high standard of all the entries submitted - many thanks to all the schools that took part this year, it was extremely difficult to pick a winner.
A special mention to our Runners-Up:
Deanne, age 9, St Joseph's School:
Phoebe, Elizabeth Woodville County Primary School: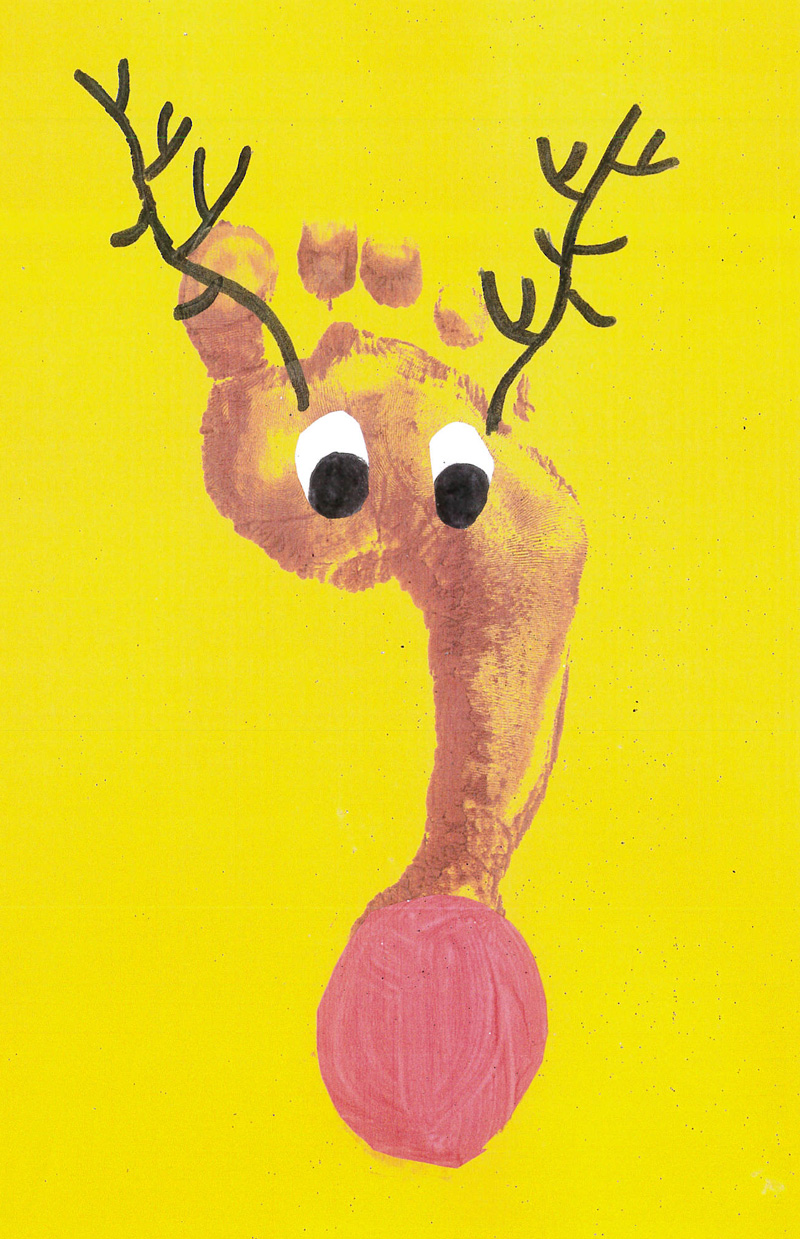 Jaxon, Yr 1, Andover CE Primary School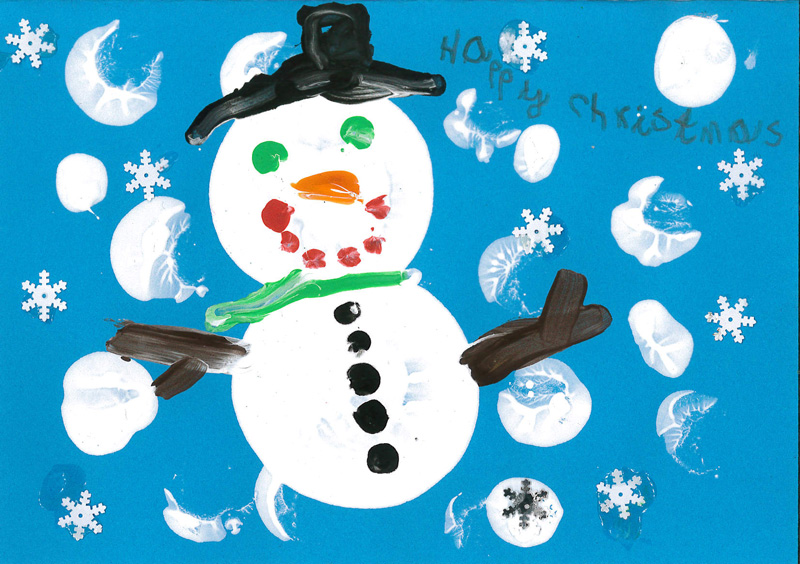 Cian, Yr 6, Our Lady of Perpetual Succour RC Primary School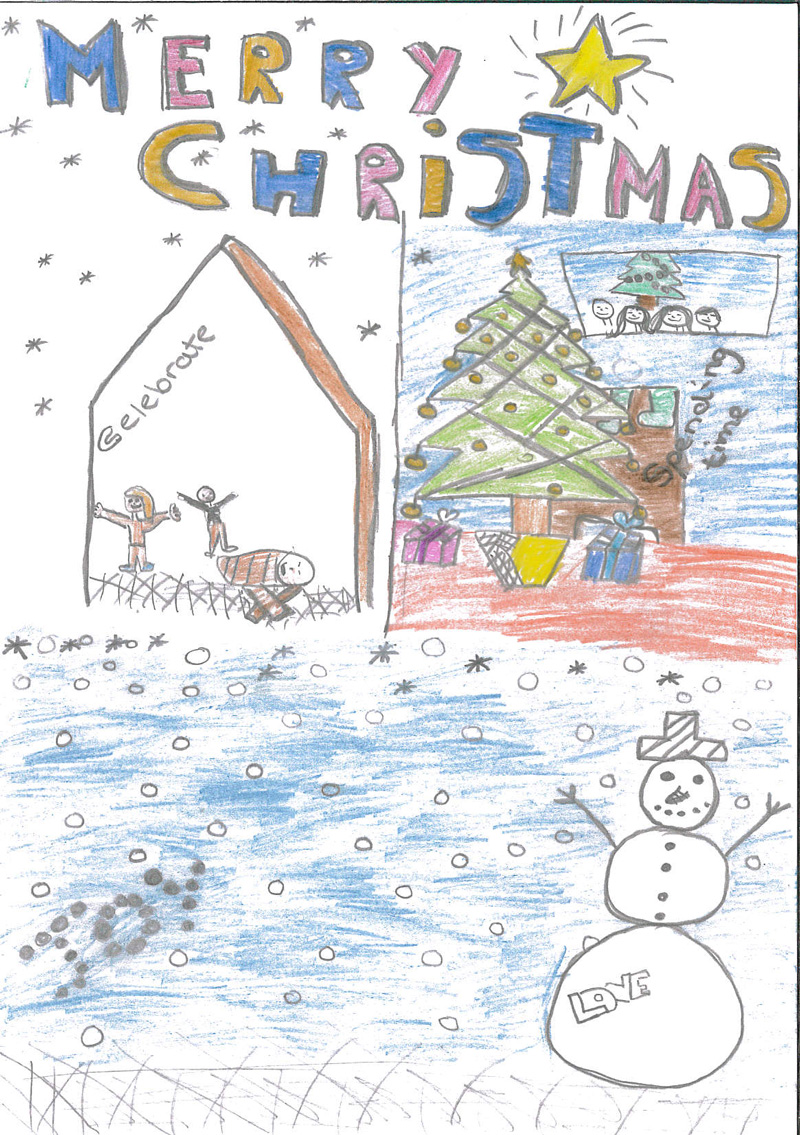 Mollie, Grazeley Primary School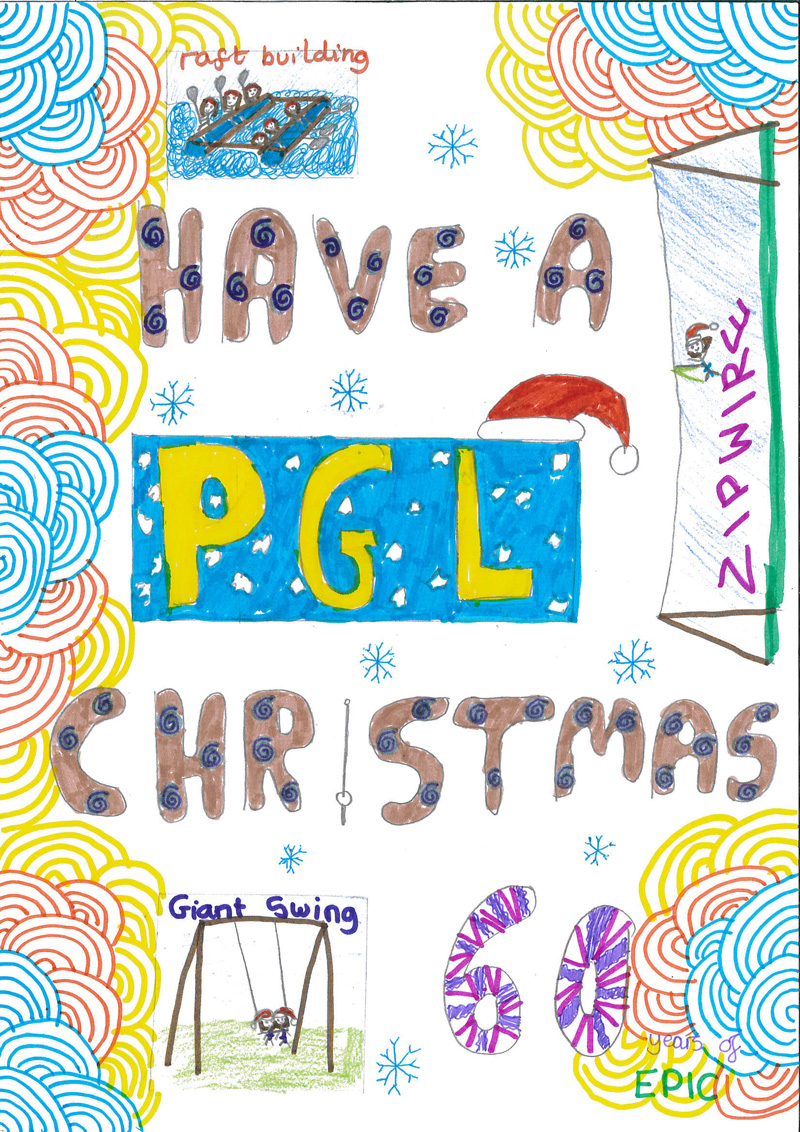 Engy, age 9, St Joseph's School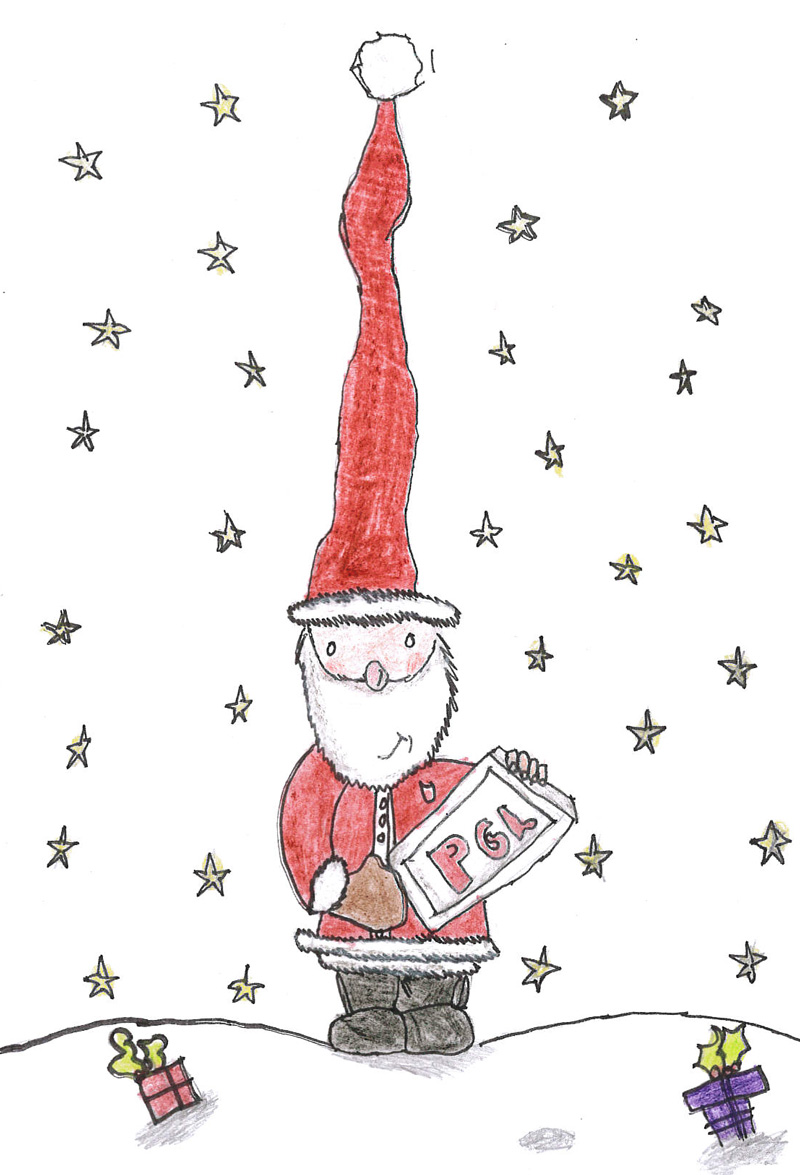 Rohan, Dr Tripletts CE Primary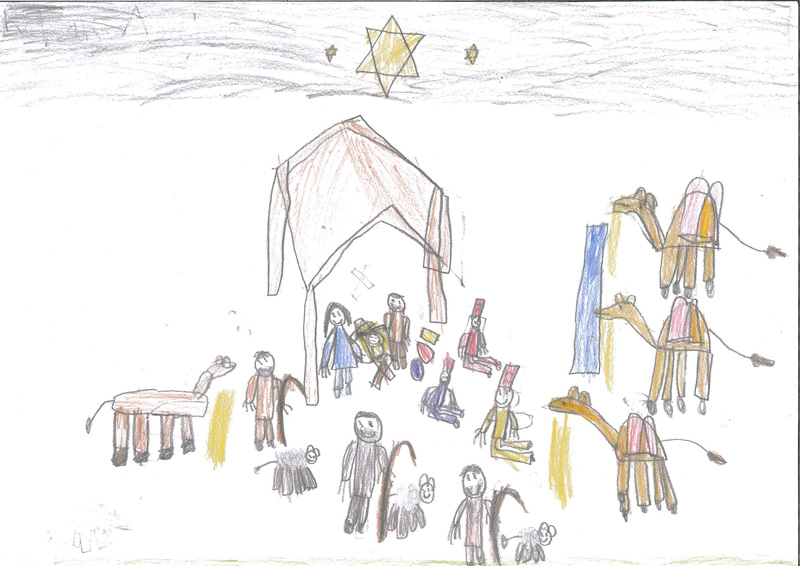 Antia, Headington Prep School
Alvin, St Thomas More Catholic Primary School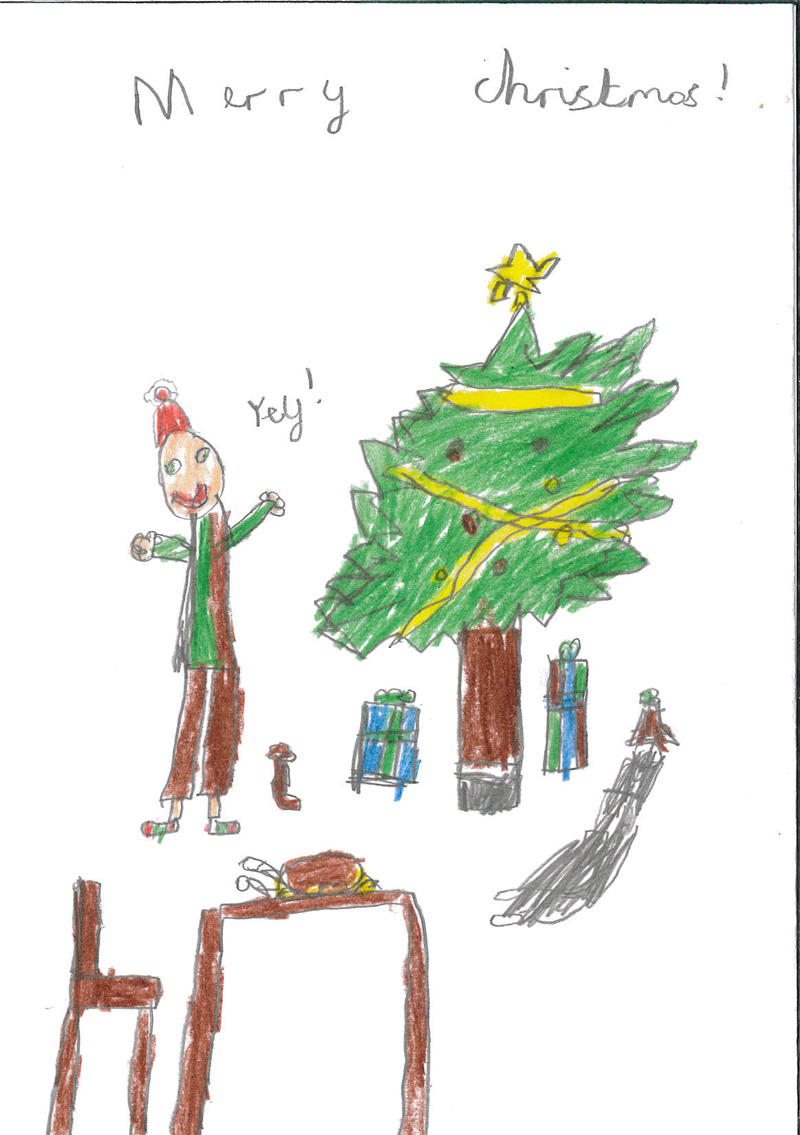 Imogen, Castercliff Primary Academy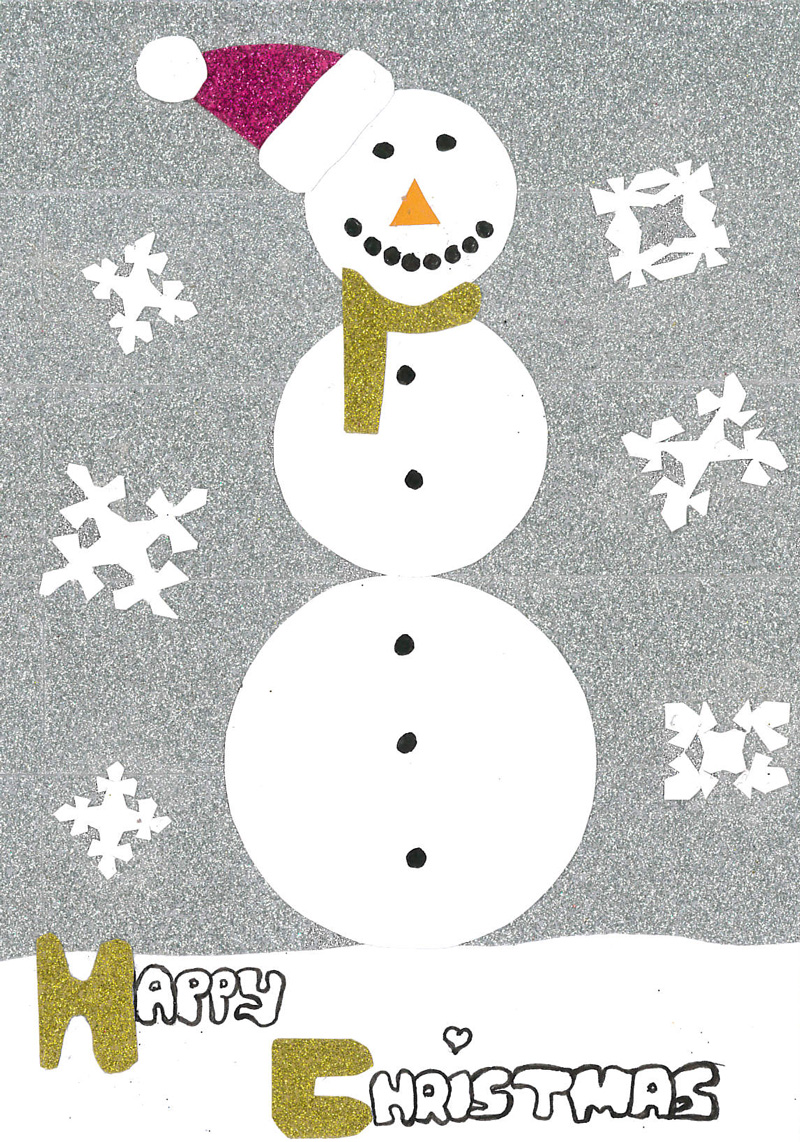 Vincy, St Mary's Bryston Square CofE Primary School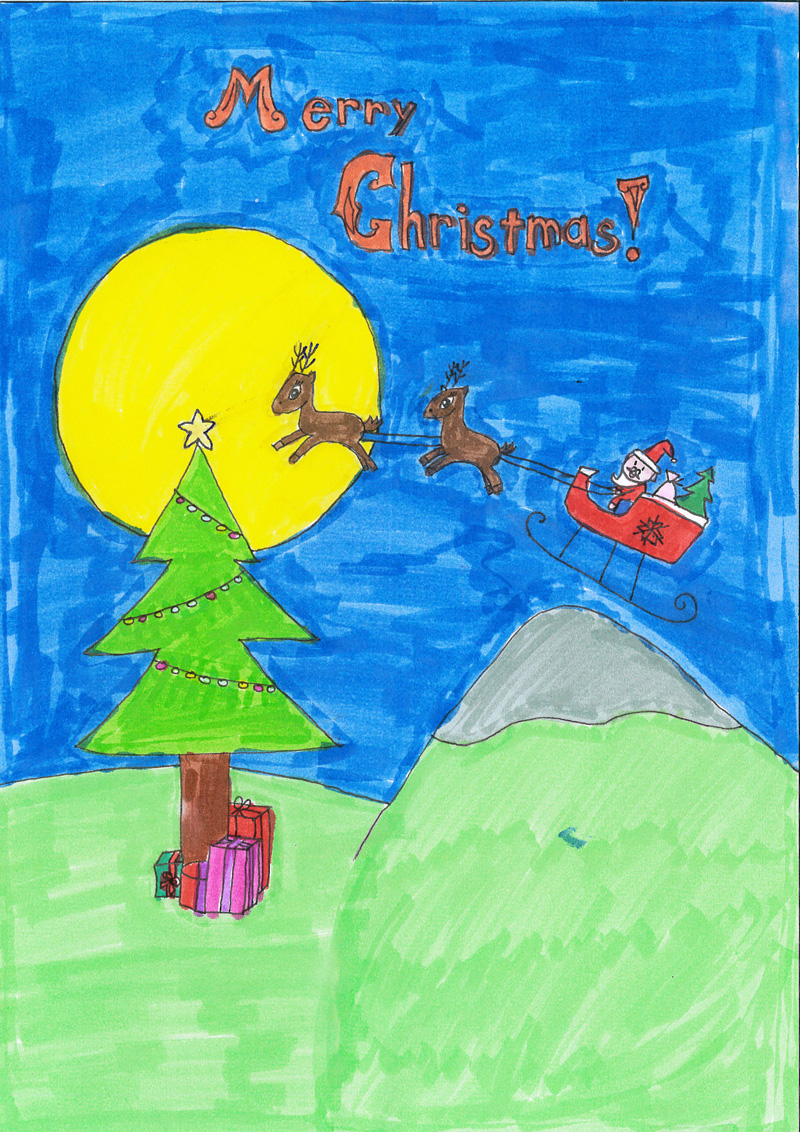 Ella, age 11, Norbreck Primary Academy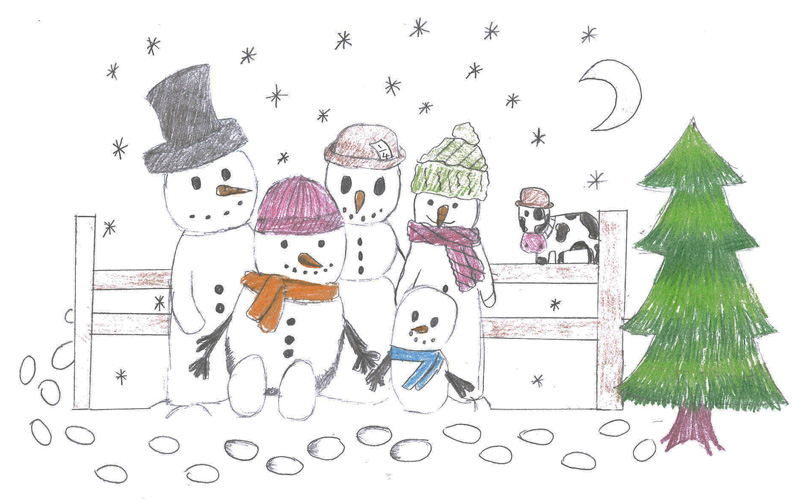 Beatrice, Yr 6, Courtland School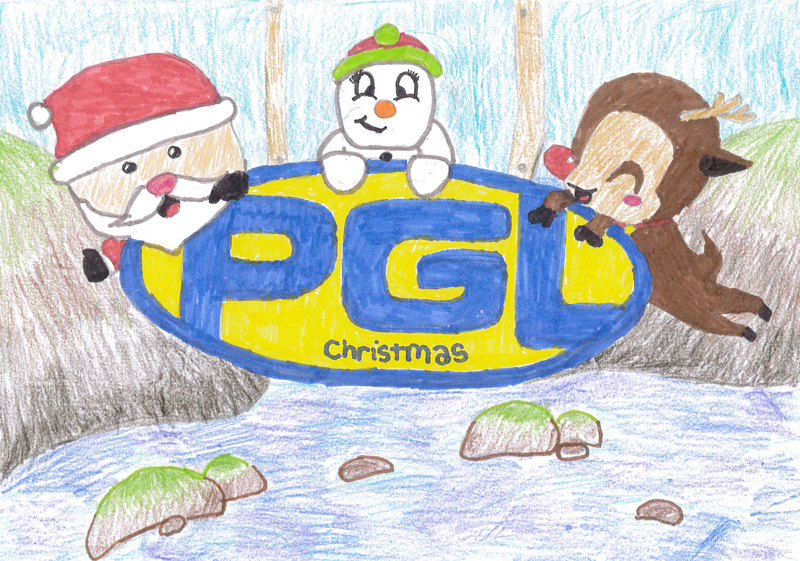 Emaan, West Linton Primary School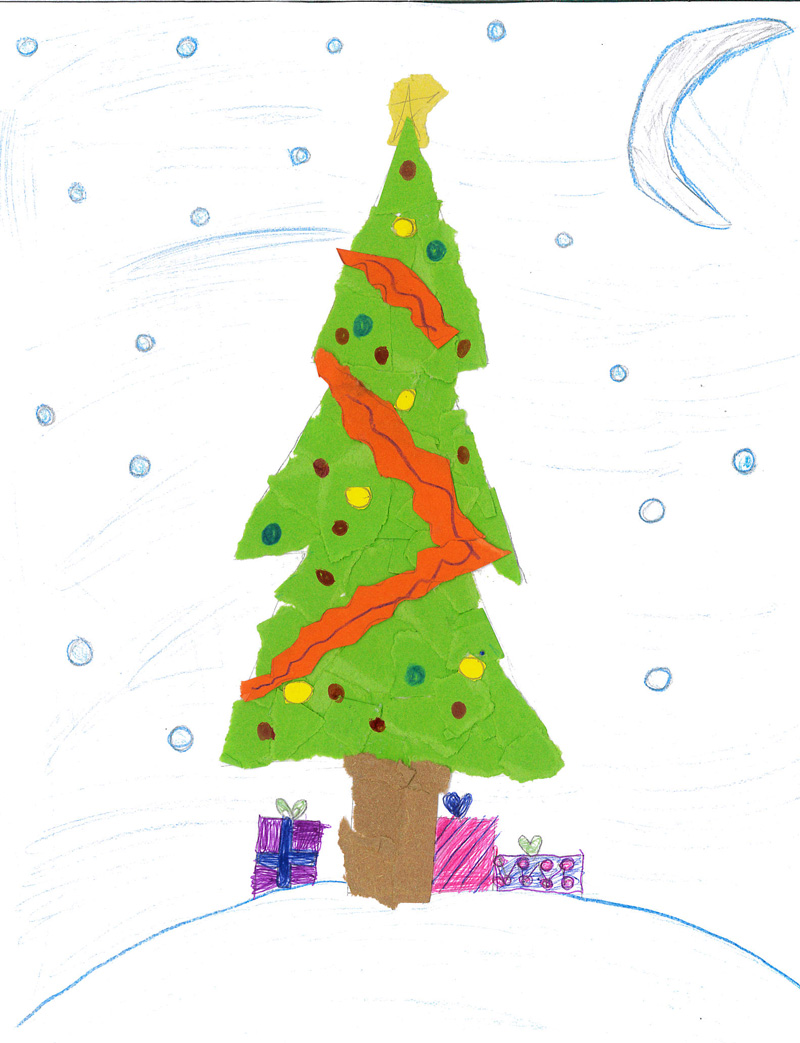 Eilidh, Tayview Primary School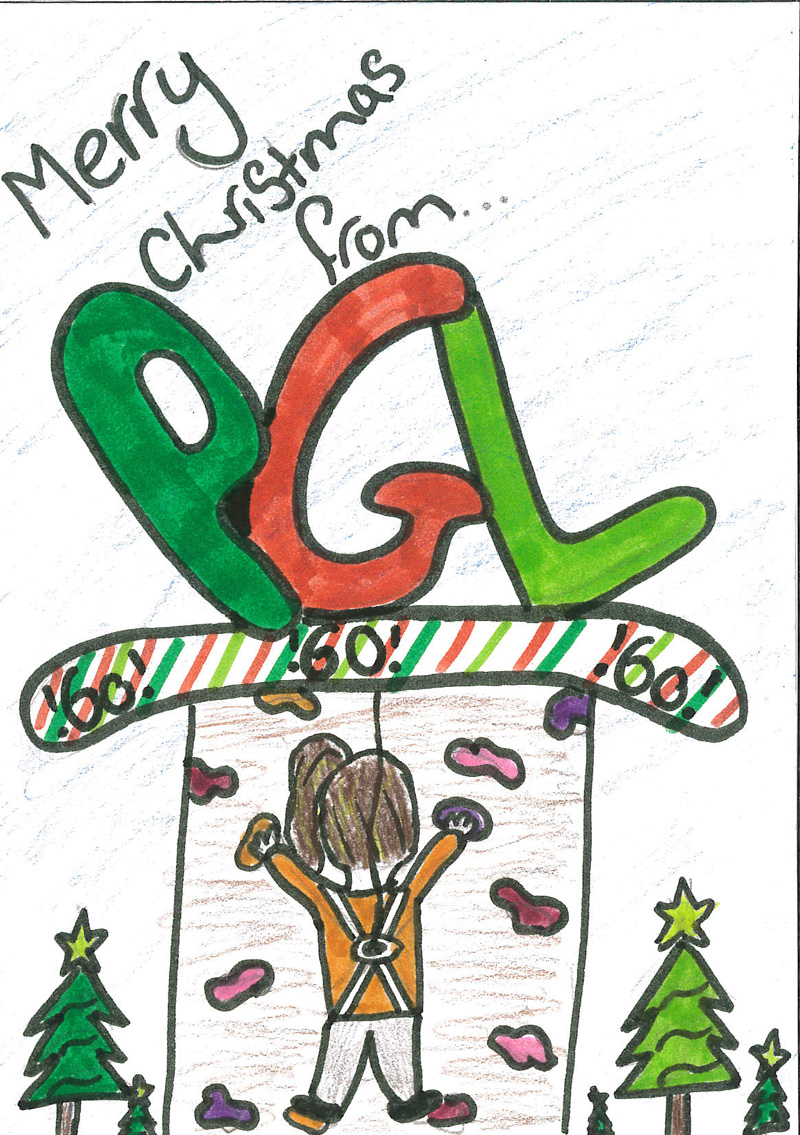 Bradley, Carrant Brook Junior School
Eleanor, Swinderby All Saints Primary School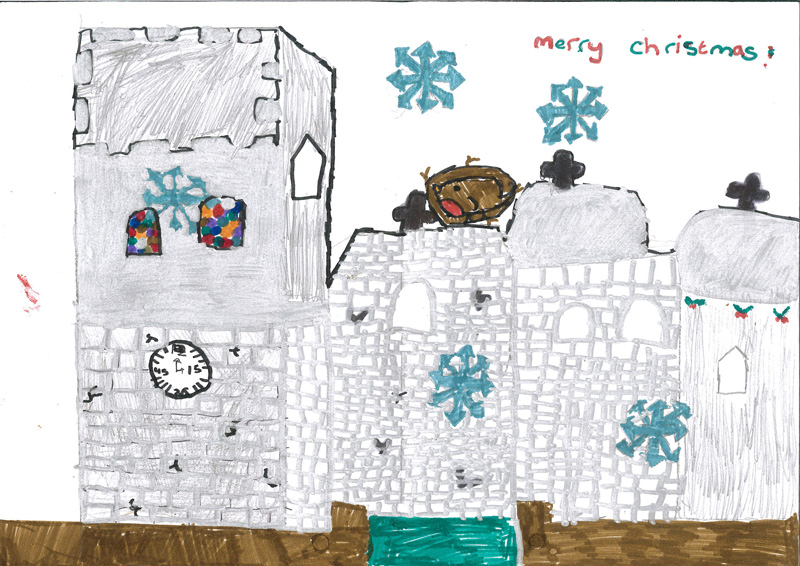 Amber, age 10, Watten Primary School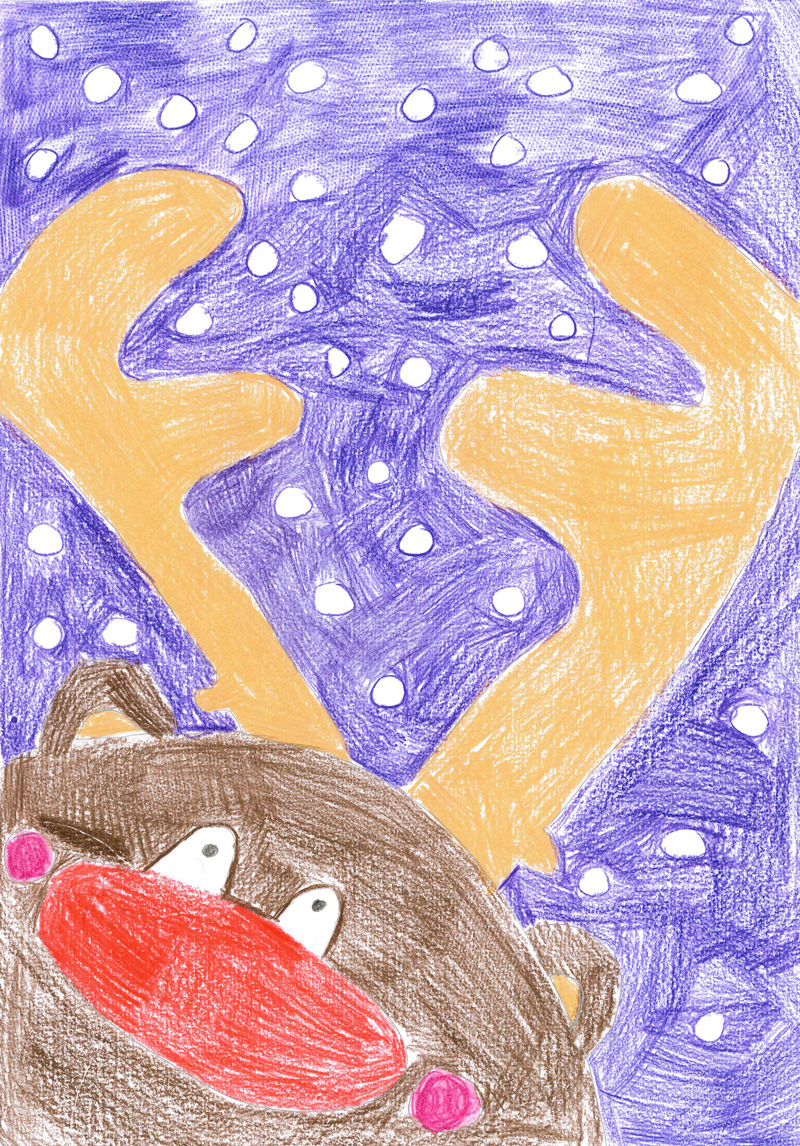 Thanks again to all the schools and pupils who took part!