About Alp 2500
Alp 2500 is made up primarily of the two interconnected resorts of Masella and La Molina.
Masella is nestled in the middle of the Pyrenees. Lifts go to 2537 metres across 72km of piste and the large number and variety of runs make this an ideal location for all ski abilities.
The premier Spanish ski resort of La Molina hosted the World Cup Alpine Races in 2008 and the Snowboarding World Championships in 2011. It has an excellent snow record and 50km of piste to explore. The resort is well suited to beginners and there is also scope for more intermediate and advanced skiers.
Accommodation is in Masella and La Molina, both of which are within walking distance of the Alp 2500 ski area.
Resort Location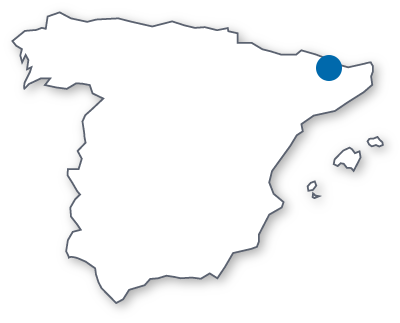 Looking for prices?
More from PGL
Information for Party Leaders