About Heiligenblut
The resort offers doorstep skiing with lifts up to 2902m ensuring good quality snow.
Beginners start in the village near to the hotel and then progress to the Fleißalm. Later in the week they can start from the middle station and end the day by skiing right back to the village.
The village has a small centre with cafés and bars. There is a supermarket and bank. All of the amenities can be easily reached on foot from the hotel.
Resort Location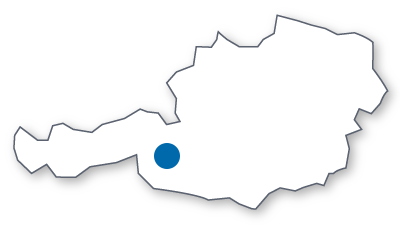 Looking for prices?
More from PGL
Information for Party Leaders