7 day holiday
4 day holiday
2 day holiday
Borreaton Park
Barton Hall
Test 123
2 Adults, 1 Child, 1 Infant
Finding your perfect family adventure
0

French Family Adventures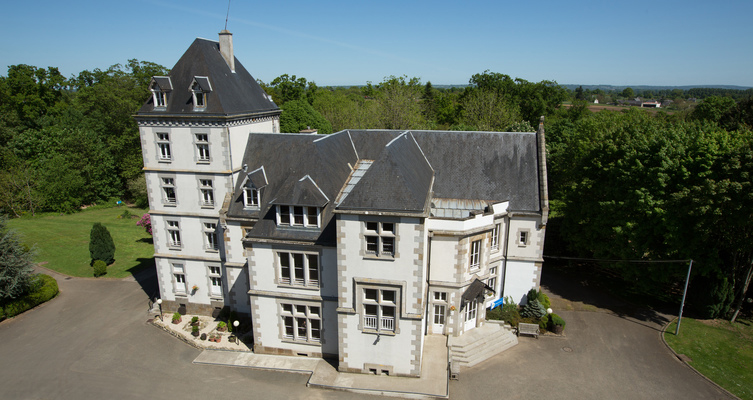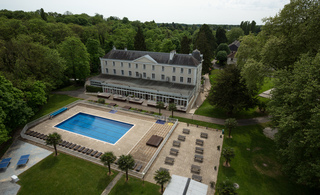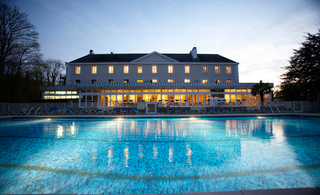 PGL French Family Adventures
Due to the Coronavirus pandemic, we do not currently have any of our French Family Adventures available for 2022. We are hoping to bring them back as soon as we are able and cannot wait to welcome you on our French adventurous breaks.
To be the first in the know when French Adventures become available make sure you are signed up to our mailing list here.
Returning soon:
A fantastic 7 night Disneyland® Adventure, combining amazing adventure activities with two days out to Disneyland® Resort Paris!
Enjoy the best of all worlds by combining a city break, adventurous activities and a family day out to Disneyland® Paris. The huge variety of activities and excursions on offer on this holiday means there is something for everyone!
Experience the exhilarating three-day canoe descent of the world famous Ardèche River in the south of France – an amazing and unforgettable experience.
Discover Paris and Disneyland® Paris, then head to the Ardèche River to tackle the white water rapids and experience a thrilling canoe descent, on this amazing 11 night holiday.