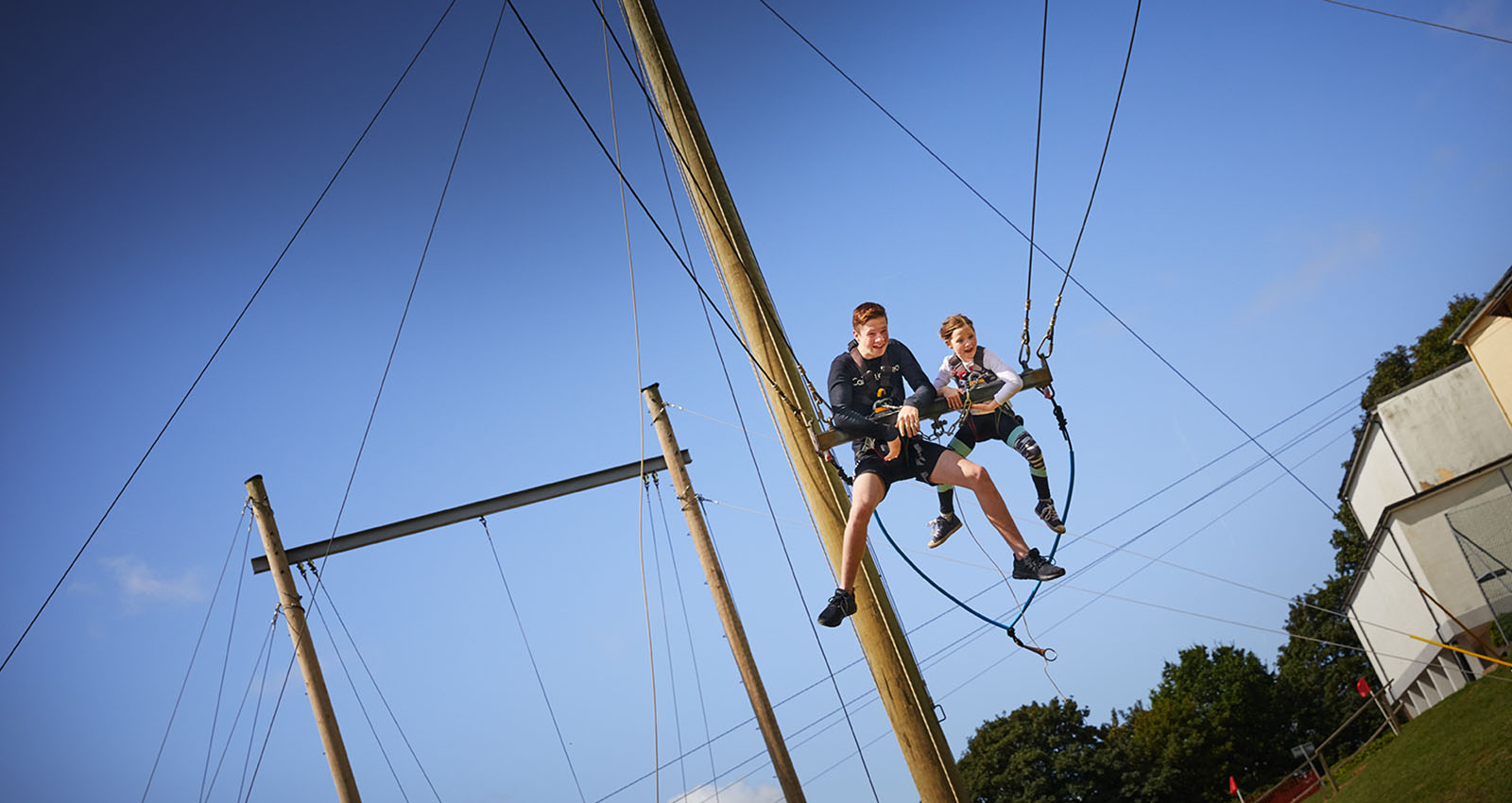 Save 20% off our remaining holidays
Search & book online using the offer code shown below. The appropriate discount will be applied using the offer code at checkout.
We can't wait to welcome you!
Terms & conditions: All offers are subject to availability. Bookings are non-transferrable and discounts may not be added retrospectively or combined with any other offer. Booking terms & conditions apply - view here online. Full payment required at time of booking. Limited spaces available, offers will expire once filled.